The Internal Revenue Service (IRS) has been offering tax help for individuals, businesses, tax-exempt organizations, and others, affected by the coronavirus (COVID-19) this year. This includes Veteran's receiving certain VA benefits.
Earlier this month the IRS has reopened the registration period for qualifying Federal benefit recipients. Individuals who receive benefits, including but not limited to, Social Security or certain Veterans benefits and did not receive the $500 payment per child earlier this year, can still file for the economic impact payment.
VA beneficiaries who did not receive the $500 benefit per qualifying child on their Economic Impact Payment should register. The registration period will remain open until September 30, 2020, according to the IRS.
Federal benefit recipients that have not already provided information about their qualifying child and have not filed their 2019 or 2018 tax return, can use the Non-Filers: Enter Payment Info tool, available at https://www.irs.gov/coronavirus/non-filers-enter-payment-info-here, to register for a catch -up payment for a qualifying child.
Anyone unable to access the non-filers tool can file a paper return. Instructions can be found at https://www.irs.gov/newsroom/economic-impact-payment-information-center-requesting-my-economic-impact-payment.
Once registered, you can check the status of your Economic Impact Payment at https://www.irs.gov/coronavirus/get-my-payment. Additional information on COVID-19 Tax Relief and Economic Impact Payments can be found at https://www.irs.gov/coronavirus-tax-relief-and-economic-impact-payments.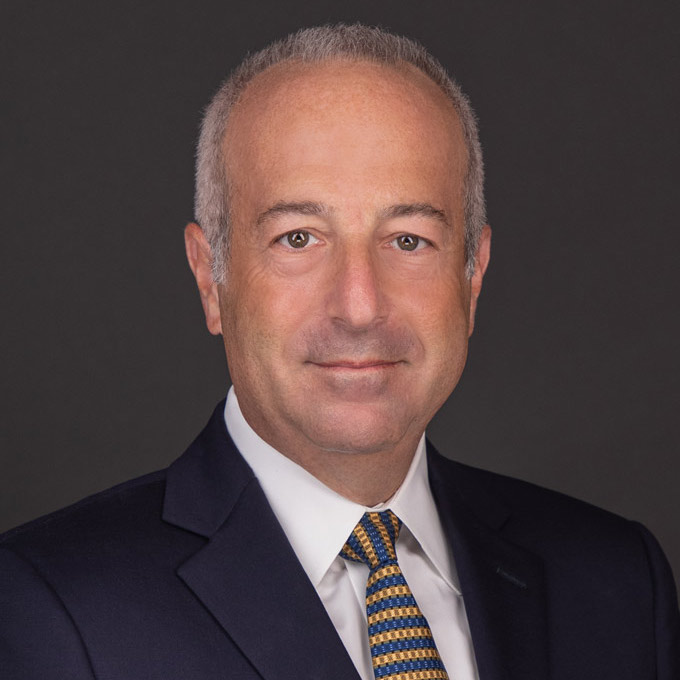 Mr. Finkelstein is the Managing Partner of Finkelstein & Partners, LLP. He has become a noted consumer activist through his representation of injured individuals against corporate wrongdoers and irresponsible parties.
An accomplished litigator, Mr. Finkelstein has represented Plaintiffs in wrongful death and catastrophic personal injury cases. He has successfully handled dozens of multi-million dollar cases.