Since 2005, the FDA has received over 900 adverse event reports involving IVC filters.  Some of these events led to adverse clinical outcomes in the patients in which they were implanted
What is an IVC filter:
An IVC is an inferior vena cava filter.  It is a small filter like device that is inserted into the large vein that brings blood back up to the heart.  It is used most commonly in people who are at risk for pulmonary embolism or other blood clots and who are unable to take anti-coagulants. 
How does it work:
The doctor inserts the filter into the inferior vena cava vein and it catches any blood clots that may arise and stops them from reaching the lungs.
Why are they dangerous:
In some instances IVC's are left in even after the risk of blood clots is over. This leads to the possibility of perforation, small pieces breaking off and traveling to the heart or lungs or migration of the device to a different location in the body.
In 2010, the FDA issued a safety alert encouraging physicians involved in the treatment and follow-up of patients who received IVC filters to consider the risks and benefits of filter removal for each patient after the risk of pulmonary embolism or other blood clot has subsided.  Since that time the FDA has periodically issued updates as additional information has become available. A national independent study has also been undertaken to assess the issue. 
Although a number of manufacturers make IVC filters, two manufacturers, C.R. Bard and Cook Medical have made headlines recently when litigation was brought against them by individuals who suffered injuries as a result of their implanted IVC filters.  Additional information continues to surface regarding the potential problems associated with these devices.
On 9/3/15 NBC news reported on problems associated with a specific model of IVC filter manufactured by C.R.Bard.  Their report indicated that government data for this device shows that at least 27 deaths and approximately 300 injuries have been associated with its use.
If you or a loved one currently has an IVC filter in place and have concerns you should talk to your doctor.  Your doctor is in the best position to assess the potential risks and benefits of removing the device or allowing it to remain in place. 
If you have an IVC implanted and you have questions on whether or not you have a legal claim please  contact us today.Our attorneys have successfully represented personal injury victims for over 50 years.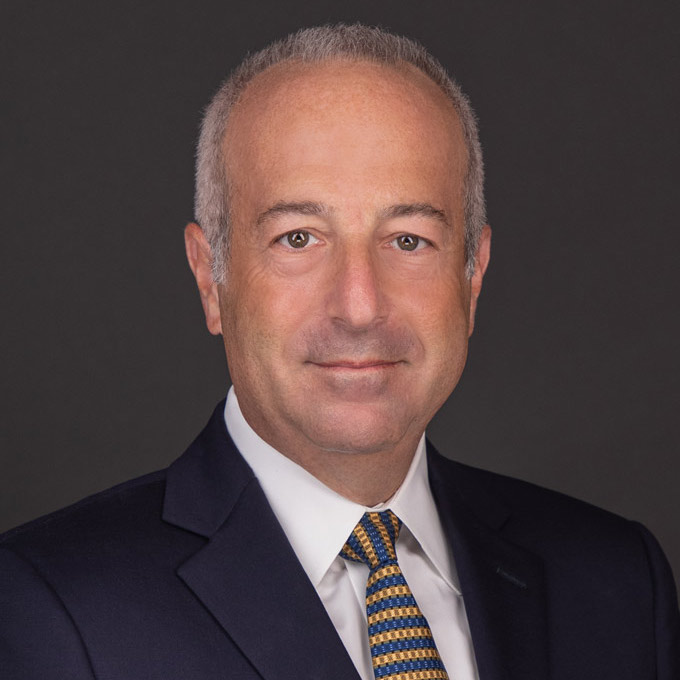 Mr. Finkelstein is the Managing Partner of Finkelstein & Partners, LLP. He has become a noted consumer activist through his representation of injured individuals against corporate wrongdoers and irresponsible parties.
An accomplished litigator, Mr. Finkelstein has represented Plaintiffs in wrongful death and catastrophic personal injury cases. He has successfully handled dozens of multi-million dollar cases.