The Center for Disease Control (CDC) is working with public health officials across multiple states and the U.S. Department of Agriculture's Food Safety and Inspection Service (USDA-FSIS) to investigate a multistate outbreak of Salmonella Heidelberg infections that are likely caused by eating ground turkey. 36 million pounds of turkey are being recalled by meat giant Cargill. The outbreak strain of Salmonella Heidelberg is resistant to many commonly prescribed antibiotics and this antibiotic resistance can increase the risk of hospitalization. At this time, a total 107 persons infected with the outbreak strain of Salmonella Heidelberg have been reported from 31 states between 2/27/11 – 8/9/2011. There are currently 2 reported cases in New York (none in New Jersey or Connecticut); however, Texas, Illinois, Michigan and Ohio have reported over 10 cases per state. Production on all Cargill ground turkey has been suspended until the company is able to determine the source of contamination. Consumers are urged to return any opened or unopened packages of ground turkey items listed on Cargill's website to stores where they purchased the product for a full refund. If you or a loved one has suffered from a foodborne illness and you meet the criteria (as indicated above) please contact us today at 1-800-634-1212 for a free appraisal. Source: http://www.cdc.gov/salmonella/heidelberg/081111/index.html Source: http://www.boston.com/news/nation/washington/articles/2011/08/04/36m_lbs_of_turkey_recalled_in_salmonella_outbreak/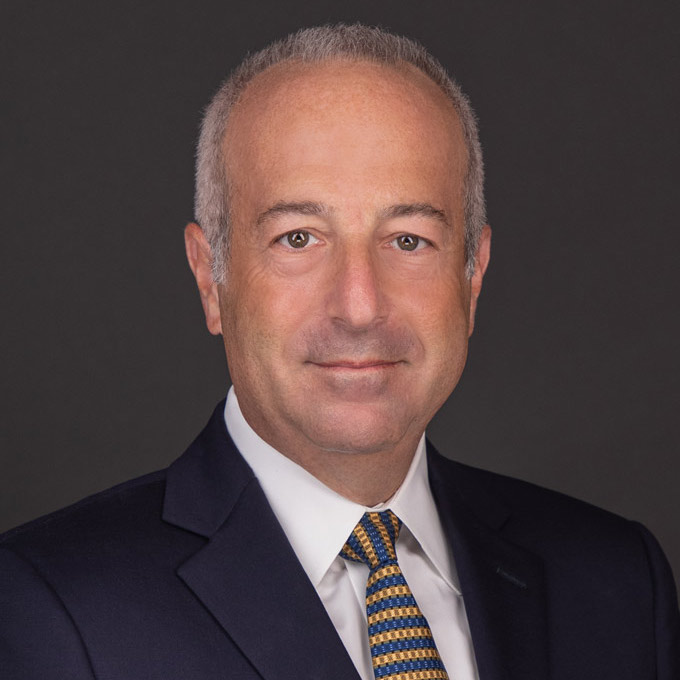 Mr. Finkelstein is the Managing Partner of Finkelstein & Partners, LLP. He has become a noted consumer activist through his representation of injured individuals against corporate wrongdoers and irresponsible parties.
An accomplished litigator, Mr. Finkelstein has represented Plaintiffs in wrongful death and catastrophic personal injury cases. He has successfully handled dozens of multi-million dollar cases.