Green Valley Food Corp. is recalling approximately 35,159 cases of a variety of products because they have the potential to be contaminated with Listeria monocytogenes, an organism which can cause serious and sometimes fatal infections in infants, frail or elderly people, and others with weakened immune systems.  Although healthy individuals may suffer only short-term symptoms such as high fever, severe headache, stiffness, nausea, abdominal pain and diarrhea, Listeria infection can cause miscarriages and stillbirths among pregnant women. Green Valley Food Corp. states, "On 12/21/2011 random samples were taken of our facility, several samples had a positive result for Listeria monocytogenes. To assure our customers of safe products, Green Valley Food Corp., is voluntarily recalling the additional items listed, which consist of "Let's Grow Healthy Together", "Green Valley Food Corp." and "BroccoSprouts" branded products." Read the full article at http://www.fda.gov/Safety/Recalls/ucm285460.htm?source=govdelivery If you or a loved one has been sickened by tainted food, contact us now for a free case appraisal.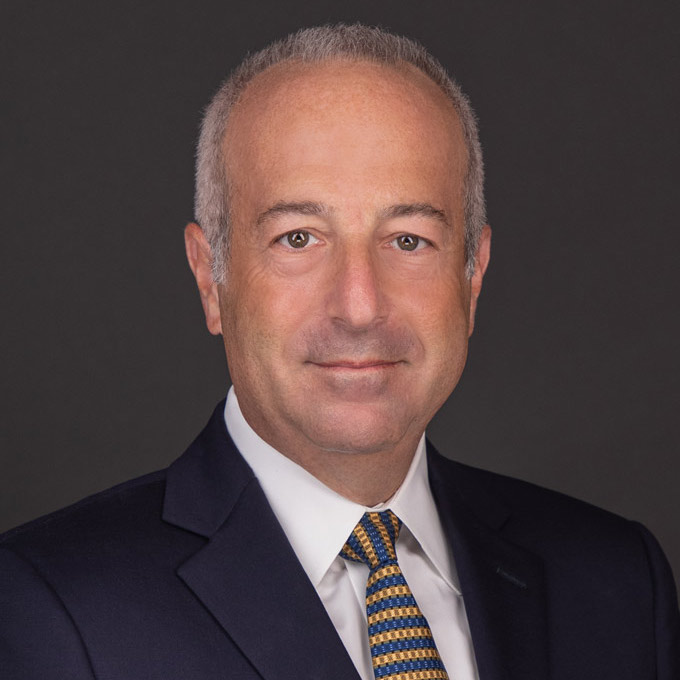 Mr. Finkelstein is the Managing Partner of Finkelstein & Partners, LLP. He has become a noted consumer activist through his representation of injured individuals against corporate wrongdoers and irresponsible parties.
An accomplished litigator, Mr. Finkelstein has represented Plaintiffs in wrongful death and catastrophic personal injury cases. He has successfully handled dozens of multi-million dollar cases.