Placing an elderly loved one in a nursing home is often a stressful process, both emotionally and financially. However many find comfort in the fact that in the end, their loved ones will be well cared for and in a safer, healthier place.
The truth is nursing home abuse and neglect is an ongoing issue affecting countless seniors. Detecting nursing home abuse or neglect can be difficult, but it is possible.
Unfortunately a clause buried in the fine print of many nursing home admission documents may prevent your or your loved ones from seeking justice. According to change.org:
"During the incredibly stressful nursing home admissions process, many nursing home corporations push residents and their families into signing away their right to go to court — even in instances when residents suffer severe neglect, serious injuries, death or sexual and physical abuse." 
A petition found on the site is urging the Centers for Medicare and Medicaid Services to end forced arbitration for the vast majority of nursing homes that receive public funding. 
"Forced arbitration clauses are unfair terms that block seniors from accessing the court system. Instead, they are pushed into private, biased arbitration forums where decisions are often made by the industry's handpicked arbitration firms where there are no appeals, no accountability and no transparency." -change.org
If you or a loved one has been a victim of nursing home abuse contact us today.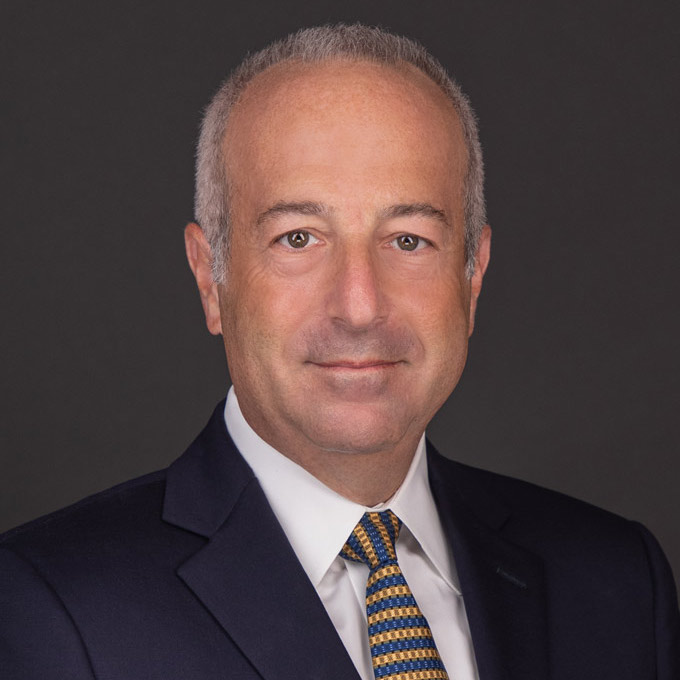 Mr. Finkelstein is the Managing Partner of Finkelstein & Partners, LLP. He has become a noted consumer activist through his representation of injured individuals against corporate wrongdoers and irresponsible parties.
An accomplished litigator, Mr. Finkelstein has represented Plaintiffs in wrongful death and catastrophic personal injury cases. He has successfully handled dozens of multi-million dollar cases.