Are you an aggressive driver? Did you know that aggressive driving causes approximately 6,800,000 crashes each year in the U.S., according to the National Highway Traffic Safety Administration.
Do You:
Express frustration when you drive?
Fail to pay attention while driving?
Tailgate?
Make frequent lane changes?
Run red lights?
Speed?
These can all be factors of aggressive driving! When you are driving aggressively, you are driving dangerously. All of the factors about can result in serious injury or even death. Plan Ahead: Allow yourself some extra time so you're not frantic and racing to make it to your destination on time.
Concentrate. Don't allow yourself to become distracted by talking on your phone, eating, or putting on makeup.
Relax. Tune the radio to your favorite station and calm your nerves.
Drive the posted speed limit. Fewer crashes occur when vehicles are traveling at or about the same speed.
Identify alternative route. Know alternative routes to use on your trip in case there is traffic or an accident up ahead.
Use public transportation. This can give you some much needed relief from behind the wheel.
Just be late. If all else fails, just be late. It's better to be safe, or late than sorry.
When Confronted with Aggressive Drivers:
Get out of the way. Make an immediate attempt to get out of their way.
Put your pride aside. Do not challenge the aggressive driver by speeding up or attempting to hold-your-own in your lane.
Avoid Eye Contact. This may enrage the aggressive driver.
Gestures. Ignore gestures made by the aggressive driver and keep to yourself.
Report serious aggressive driving. If you see a driver traveling aggressively, call the police immediately.
If you or a loved one has been seriously injured in a motor vehicle accident as the result of someone else's negligence, contact Finkelstein & Partners for help. Learn more about aggressive driving on the National Highway Traffic Safety Administration website by visiting www.nhtsa.gov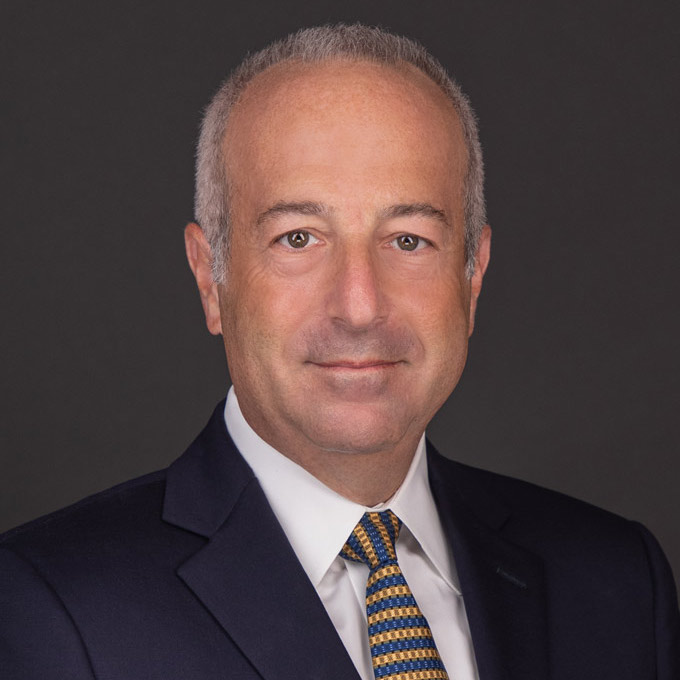 Mr. Finkelstein is the Managing Partner of Finkelstein & Partners, LLP. He has become a noted consumer activist through his representation of injured individuals against corporate wrongdoers and irresponsible parties.
An accomplished litigator, Mr. Finkelstein has represented Plaintiffs in wrongful death and catastrophic personal injury cases. He has successfully handled dozens of multi-million dollar cases.