Full story: PTSDs Effect on Female Veterans Studied – By Drew Joseph Text is also included below. Dottie Guy spent four months in Iraq in 2003 as a member of the National Guard. It was four months spent on edge. Fears about her safety left her on constant alert, but her first time in a convoy stands out to her. There could have been an ambush, or an improvised explosive device. She was also transporting a prisoner and said she was told to shoot him if he made a wrong move. "I'm sitting there at 21 years old wondering what's a wrong move," said Guy. After returning to the United States, she said she spent the next several years "being a jumpy mess." She didn't – and still doesn't – respond well to  loud noises and hated it when people approached her from behind. But she didn't realize something was wrong until she went in 2010 to file a claim for a long-standing ankle injury. The veterans services representative started asking her questions about her mental health and suggested she seek help. She soon learned she had post-traumatic stress disorder. "I kind of knew something wasn't right, but I thought it was normal," said Guy, who is now 30 and does outreach to veterans in the Bay Area to help them find the services they need. "Everyone came back from war hyper-vigilant." Some studies have shown that women in general are more vulnerable to developing post-traumatic stress disorder than men, at up to twice the rates, and with thousands of women home after serving in Iraq and Afghanistan, researchers are in a good position to start trying to figure out why. Finding answers could impact how PTSD and other war-related mental health problems are treated in women. Full story: PTSDs Effect on Female Veterans Studied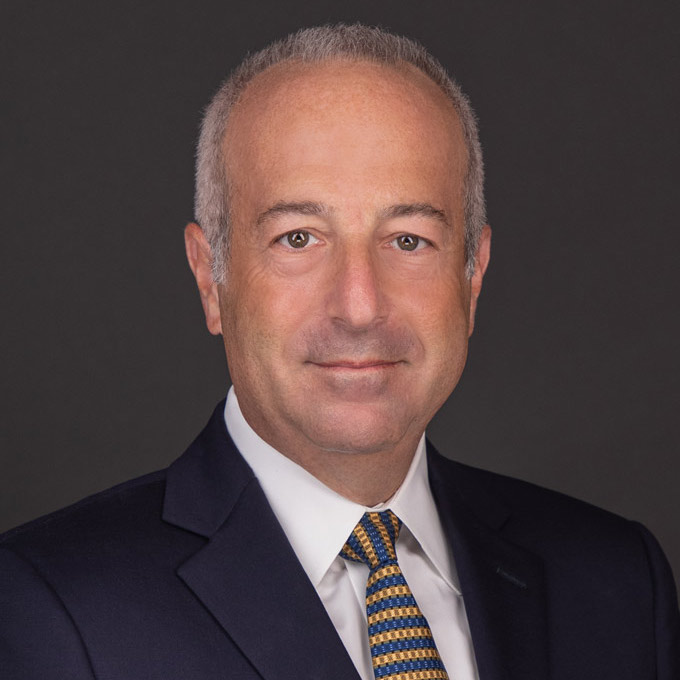 Mr. Finkelstein is the Managing Partner of Finkelstein & Partners, LLP. He has become a noted consumer activist through his representation of injured individuals against corporate wrongdoers and irresponsible parties.
An accomplished litigator, Mr. Finkelstein has represented Plaintiffs in wrongful death and catastrophic personal injury cases. He has successfully handled dozens of multi-million dollar cases.