It's almost Thanksgiving! That means lots of cooking for your family and loved ones. Keep those little ones safe and away from the stove this Thanksgiving by following these simple safety tips:
1. Teach kids to stay out of the kitchen and to play in a separate room when you are cooking for the big day.
2. Avoid carrying babies near the stove or in the kitchen at all.
3. Move the high chair in the kitchen within reach or sight before you start cooking.
4. Kids love to reach for stuff on counter tops. Make sure you do not have any hot liquids or hot food near the edge of the counters.
5. Make habits of placing matches and lights in high drawers or cabinets, out of your children's reach.
6. If you are using buffet trays with a candle underneath, consider putting these on the counter instead of the table and far enough back that children cannot reach the flame. Make sure there is an adult around the trays at all times.
In 2012, more than 136,000 children across the country, including more than 67,000 children 4 and under, were injured due to a fire or burn and treated in emergency rooms. See more at: SafeKids.org
If your child has been seriously injured a result of someone else's negligence, contact us for a free consultation today.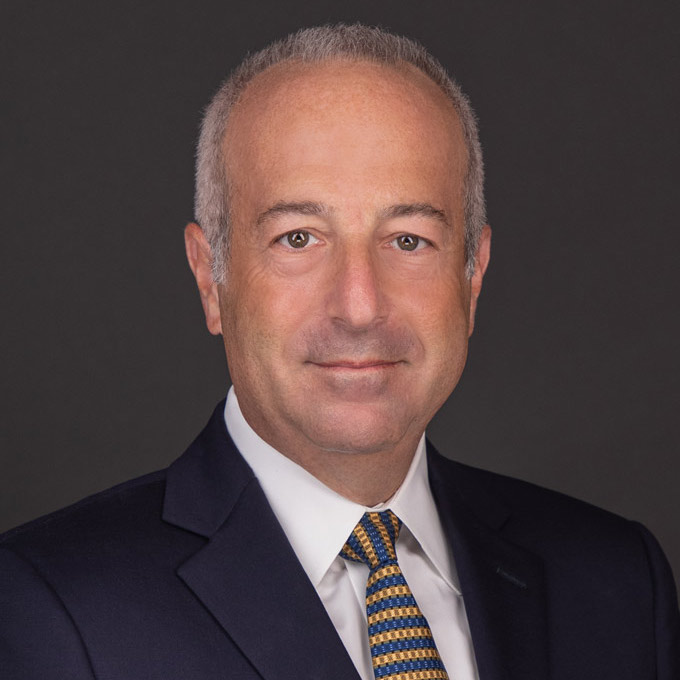 Mr. Finkelstein is the Managing Partner of Finkelstein & Partners, LLP. He has become a noted consumer activist through his representation of injured individuals against corporate wrongdoers and irresponsible parties.
An accomplished litigator, Mr. Finkelstein has represented Plaintiffs in wrongful death and catastrophic personal injury cases. He has successfully handled dozens of multi-million dollar cases.