Being in an auto accident is traumatic, but that trauma can be magnified if there is insufficient insurance to compensate you for your injuries. You can protect yourself by being smart about your coverage before an accident by purchasing uninsured and underinsured motorist coverage. Although the law prohibits driving without insurance, there are drivers who ignore this law or carry the legal insurance minimum. New York law requires every motor vehicle to carry personal injury liability insurance and uninsured motorist insurance with coverage of at least $25,000 per person and $50,000 per incident. Supplemental uninsured motorist (SUM) coverage takes the place of the insurance the uninsured driver should have had and is for an amount greater than the legally required minimum. Underinsured motorist (UM) coverage protects you if the insurance for a vehicle that has injured you is not enough to cover your injuries. For instance, if you are injured by a car that has the New York state minimum insurance of $25,000 but your injuries are so severe that they would be valued at $250,000 or more, you would still only be entitled to $25,000 from the negligent driver's insurance policy. However, if you had opted to purchase UM coverage, you could seek additional sums from your own carrier. By adding the SUM and UM coverage to your policy, you can protect yourself and your family in the event of a serious accident. Even when you are in the right in a car accident, insurance companies frequently deny or contest claims, or offer sums that are less than what the injured party deserves. Insurance companies have lawyers representing them, so it is important that you have a lawyer representing you if you are injured in an auto accident; this is true even if you are dealing with your own insurance company. If you or a member of your family has been injured in an auto accident, contact us for a free appraisal.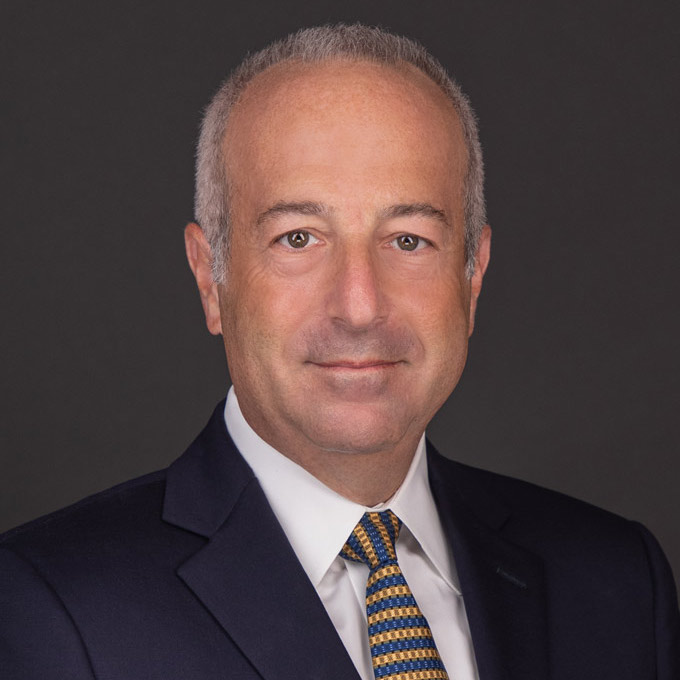 Mr. Finkelstein is the Managing Partner of Finkelstein & Partners, LLP. He has become a noted consumer activist through his representation of injured individuals against corporate wrongdoers and irresponsible parties.
An accomplished litigator, Mr. Finkelstein has represented Plaintiffs in wrongful death and catastrophic personal injury cases. He has successfully handled dozens of multi-million dollar cases.