New York State lawmakers are considering a bill that would require any driver involved in a serious crash to take a chemical blood alcohol test. The State Senate passed a bill last Monday that would require the police to collect the test for evidence and now the bill will be presented to the State Assembly.
As of now, police officers need probable cause to test drivers for alcohol in their system following a crash. The bill would require police officers to conduct this test after a serious crash.
However, the senate bill is facing a challenge between the balance of a right to privacy and the safety of the public. The goal of the bill is to make the prosecution of intoxicated drivers easier and offer justice to the crash victims and their families.
If you or a loved one has been involved in a serious crash due to the negligence of a drunk driver, contact the experienced attorneys at Finkelstein and Partners. We can help you receive the compensation you deserve.
Read more about this proposed bill.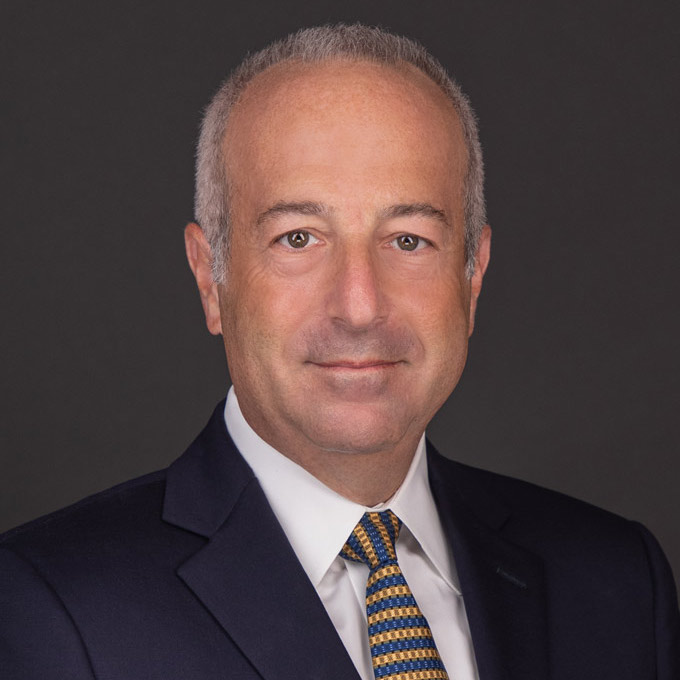 Mr. Finkelstein is the Managing Partner of Finkelstein & Partners, LLP. He has become a noted consumer activist through his representation of injured individuals against corporate wrongdoers and irresponsible parties.
An accomplished litigator, Mr. Finkelstein has represented Plaintiffs in wrongful death and catastrophic personal injury cases. He has successfully handled dozens of multi-million dollar cases.