Crane accidents can be one the most traumatic and catastrophic types of work related accidents to occur at the work place. These types of accidents almost always result in serious if not fatal injury. Understanding proper operating and safety techniques for these machines is crucial to preventing these devastating accidents. If you or someone you know has been involved in a crane accident on a construction site, consulting a reputable attorney for legal guidance will be imperative. Contact the law office of Finkelstein & Partners, LLP. Our experienced team of personal injury lawyers will fight for the compensation you need and deserve.
The Occupational Safety and Health Administration, otherwise known as OSHA, is a program that has been established to make sure that all employers are enforcing proper safety techniques to create safe and productive working environments for their employees. According to OSHA, some leading causes of crane accidents include falls, tip overs due to heavy loads, dropped loads, electrocution due to crane contact with live powerlines and rigging failures due to broken or mishandled equipment.
It is the job of every construction site employer or contractor to make sure that construction workers and those who operate cranes are properly trained to use heavy equipment. They must also ensure that all workers of this caliber follow strict safety standards for their safety, as well as that of other employees on the construction site. In addition, construction site employers must also make sure that all machinery is properly maintained and stored, making sure that all parts are in proper working order before anyone uses them. Should a crane accident take place as a result of the employer or contractor failing to comply with their responsibilities, victims may have valid claims for medical bills, hospital stays and lost wages due to time missed at work. Such victims may be eligible to receive worker's compensation benefits. Often, depending on the severity of their injuries, worker's compensation benefits may not be enough to cover their expenses.
If you or someone you know has been injured in a crane accident on a construction site, it is important to seek legal help as soon as possible. Usually a third party is involved who should be held liable. Things to consider when preparing to file a lawsuit against a negligent party will include damaged or defective equipment on the job site, lack of coordination or supervision on the job site leading to the accident and lack of proper training for workers operating cranes and other heavy machinery.
Contact the law office of Finkelstein & Partners, LLP today. Our team of personal injury attorneys have the knowledge and experience to offer you quality legal representation. Call today at (800) 529-2676.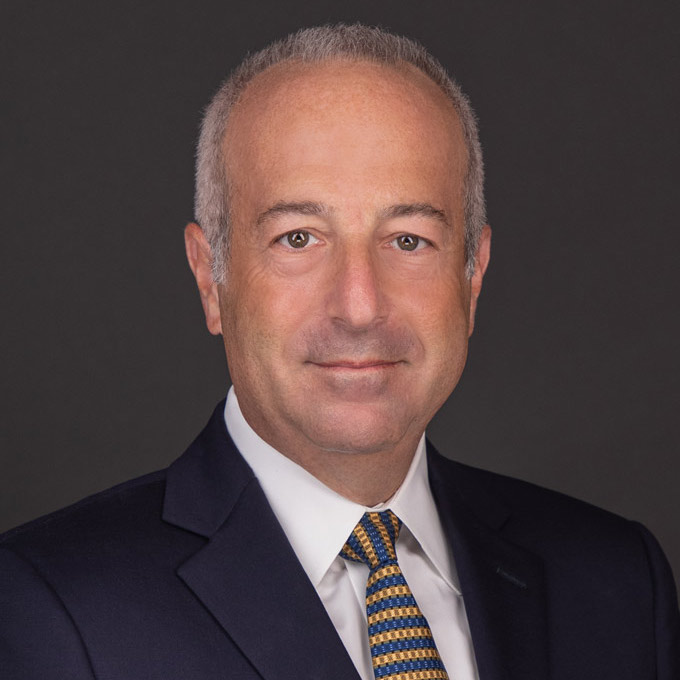 Mr. Finkelstein is the Managing Partner of Finkelstein & Partners, LLP. He has become a noted consumer activist through his representation of injured individuals against corporate wrongdoers and irresponsible parties.
An accomplished litigator, Mr. Finkelstein has represented Plaintiffs in wrongful death and catastrophic personal injury cases. He has successfully handled dozens of multi-million dollar cases.