The government has only recently started to track the number of children injured or killed in non-traffic related accidents, such as driveway backovers. In 2009, the NHTSA released a report that estimated an average of 292 fatalities and 18,000 injuries occur each year as a result of backover accidents.
What Can You Do as a Parent to Prevent Backover Accidents?
Talk to your children about why they need to be safe around vehicles and how to safely play outside. Teach kids not to play in, under or around cars. Avoid making your driveway a "playground". Separate the driveway from the roadway with a physical barrier if necessary to prevent cars from entering. Talk to your neighborhood about backover accidents and come together to teach children on the street how to play safe outside.
What Can You Do as a Motorist to Prevent Backover Accidents?
Always assume there are children present in residential areas and go slow on these streets. Before you get in your vehicle, make sure there are not children outside or under your vehicle and when you are ready to pull out of your driveway, check all three mirrors until it is clear. Keep your windows rolled down when pulling out of the driveway to listen for children who may be dashing behind your vehicle suddenly.
Help us prevent backover accidents in children.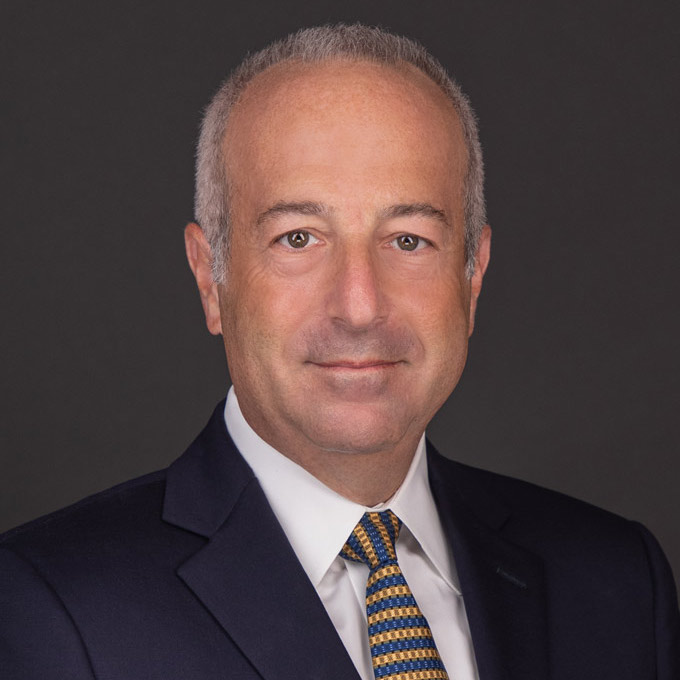 Mr. Finkelstein is the Managing Partner of Finkelstein & Partners, LLP. He has become a noted consumer activist through his representation of injured individuals against corporate wrongdoers and irresponsible parties.
An accomplished litigator, Mr. Finkelstein has represented Plaintiffs in wrongful death and catastrophic personal injury cases. He has successfully handled dozens of multi-million dollar cases.