In the last week of May, President Obama spoke at the White House Healthy Kids & Safe Sports Concussion Summit and discussed how vital sports are to kids and what can be done to keep kids participating as safely as possible.
In his speech, President Obama discussed the troubling conversations about the risks of concussions that our country's parents are having. There is a major concern and a lot of uncertainty. "Every season, you've got boys and girls who are getting concussions in lacrosse and soccer and wrestling and ice hockey, as well as football," said the President. "And, in fact, the Center for Disease Control reports that in the most recent data that's available to us, young people made nearly 250,000 emergency room visits with brain injuries from sports and recreation."
All 50 states have passed laws requiring concussed athletes to get a medical clearance before they return to play. Checking in USA Hockey has been banned in children younger than 12 years old. In March 2014, the NFL donated $45 million to USA Football for their Heads Up Football program, which emphasizes coach training and player safety.
The Centers for Disease Control and Prevention has spearheaded a public awareness campaign for parents, athletes, coaches and school staff called "Heads Up." While the number of concussions reported among young athletes has risen over the past decade, one reason is likely because players, coaches, and parents better understand symptoms of these injuries.
The President goes on to talk about the need for better research, better data, better safety equipment, and better protocols. "We've got to have every parent and coach and teacher recognize the signs of concussions.  And we need more athletes to understand how important it is to do what we can to prevent injuries and to admit them when they do happen."
The NCAA and the Department of Defense are  teaming up to commit $30 million for concussion education and a study involving up to 37,000 college athletes, which will be the most comprehensive concussion study ever. The NFL is committing $25 million of new funding over the next three years to test strategies like creating health and safety forums for patients, and they're building on the program piloted by the Chicago Bears to get more trainers at high school games. The NIH is dedicating $16 million of the NFL's previous donation toward studies and clinical trials to examine the chronic effects of repetitive concussions.
"These efforts are going to make a lot of difference for a lot of people – from soldiers on the battlefield to students out on the football field," said the President.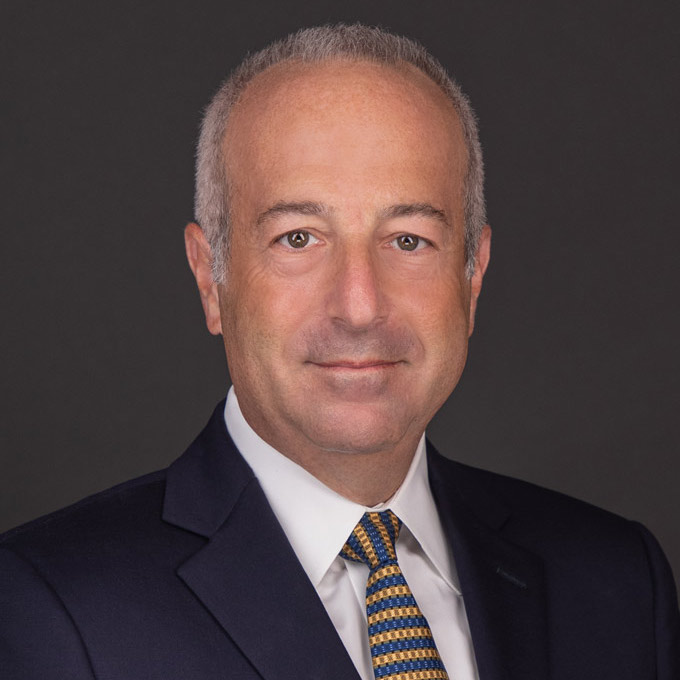 Mr. Finkelstein is the Managing Partner of Finkelstein & Partners, LLP. He has become a noted consumer activist through his representation of injured individuals against corporate wrongdoers and irresponsible parties.
An accomplished litigator, Mr. Finkelstein has represented Plaintiffs in wrongful death and catastrophic personal injury cases. He has successfully handled dozens of multi-million dollar cases.