Most New Yorkers, especially those who are lucky enough to call scenic Hudson Valley home, treasure the final weeks of October and the beginning weeks of November. As the vibrant leaves begin to fall and the days become shorter it becomes abundantly clear, it's that time again- bring on the turkey, tinsel, and travel. 
Traveling throughout the tri-state area can be a pleasure or a nightmare depending on the route you chose. For joyous holiday travel keep these tips in mind:
The little ones are on school vacation but make sure you do your homework: Before loading up the car for holiday travel check out 511.ny.org. Here you'll find traffic alerts and planned construction zones to avoid. As of early October the following highly frequented roadways are scheduled for planned construction that may or may not be completed by the 2015 holiday season:
The Hudson Valley, Catskill area of 207
The Newburgh-Beacon Bridge, 1-84
Connecticut Highway 1-95 South, Effecting lanes statewide
Albany NY 85
Westchester Sprain Brook Parkway
Westchester Taconic State Parkway 
Not only is aggressive driving scrooge-like, but it can be deadly: Resources like 511.ny. org will certainly aide in planning your holiday travel but dealing with increased traffic on holidays and throughout the season is almost inevitable. Aggressive driving/road rage caused roughly .6% of New York car crashes in 2014, more than illegal drugs and fatigued drivers combined.
You can't predict the weather, unless you live in New York: The farmer's almanac predicts winter 2015 will mimic winter 2014, higher than usual snowy days and colder than usual temperatures. Whether or not the almanac is correct we do know one thing, it will snow in New York in upcoming months. Because traveling in inclement whether is sometimes unavoidable be sure your car is prepared with the essentials: proper tires, functioning lights and a flashlight. 
Drinking & Distraction:  Distracted drivers put each and every one of us at risk year round. During the holiday season party goers and others out celebrating are often tempted to get behind the wheel. Remember to have a DD this year if you'll be out celebrating and never let a friend drive under the influence OR while texting.   
While holiday travel may not be your favorite part of the holiday season, carefully planning your trip with the considerations above may prevent a serious headache, and more importantly serious injury. 
Finkelstein & Partners opened its doors in Newburgh, NY over 50 years ago. Everyday we travel the same roads as our clients and encounter many of the same dangers, the only difference is we hear stories on a daily basis of what happens when people make the wrong decision. More often than not the victims of personal injury were doing all the right things when the actions of a negligent party changed their lives forever. Urging friends and neighbors to make safe decisions is absolutely instrumental in bettering our community. Please share this message, and have a happy and safe holiday season.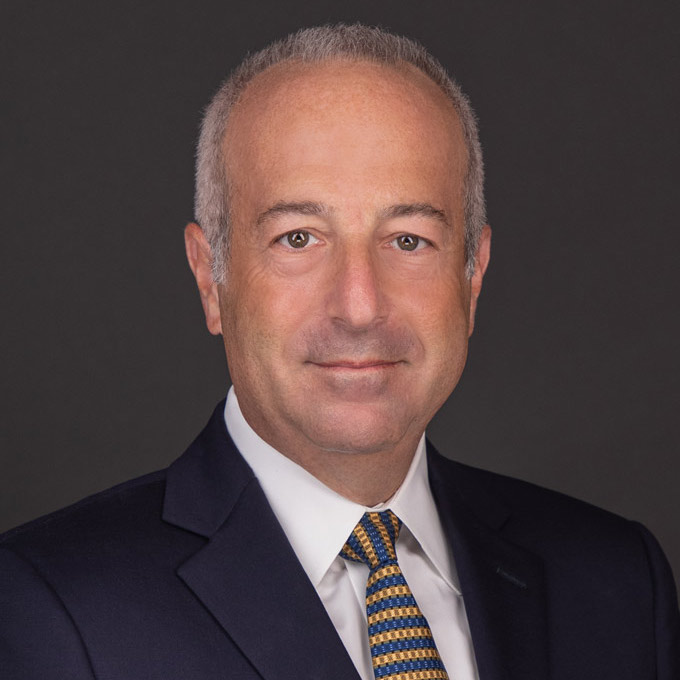 Mr. Finkelstein is the Managing Partner of Finkelstein & Partners, LLP. He has become a noted consumer activist through his representation of injured individuals against corporate wrongdoers and irresponsible parties.
An accomplished litigator, Mr. Finkelstein has represented Plaintiffs in wrongful death and catastrophic personal injury cases. He has successfully handled dozens of multi-million dollar cases.