Authorities have deemed the kitchen fire that displaced over a hundred Poughkeepsie, NY residents "accidental." According to officials the blaze occurred after a resident left their stove unattended while cooking. 
Multiple city and state organizations including the City of Poughkeepsie Fire Department, Roosevelt Fire District, Mobil Life Support Services, the American Red Cross, and the New York State of Mental Health worked to stabilize the fire and provide options for residents who were unable to return to their apartments. 
The apartment building's sprinkler system played an instrumental role in preventing the fire from becoming a catastrophic event. 
If you live in an apartment building talk to your neighbors and landlords about sprinkler systems, smoke detectors, smoke extinguishers, and general safety precautions that could potentially prevent serious injury or fire fatalities from occurring. 
If you or a loved one has been injured in an apartment fire contact an experienced personal injury attorney or premises liability lawyer to discuss your options. Finkelstein & Partners personal injury attorneys are standing by in Wappinger's Falls, NY and throughout the state of New York and New Jersey.  Simply fill out a free case evaluation form and our experienced premises liability attorney will contact you to set up an appointment.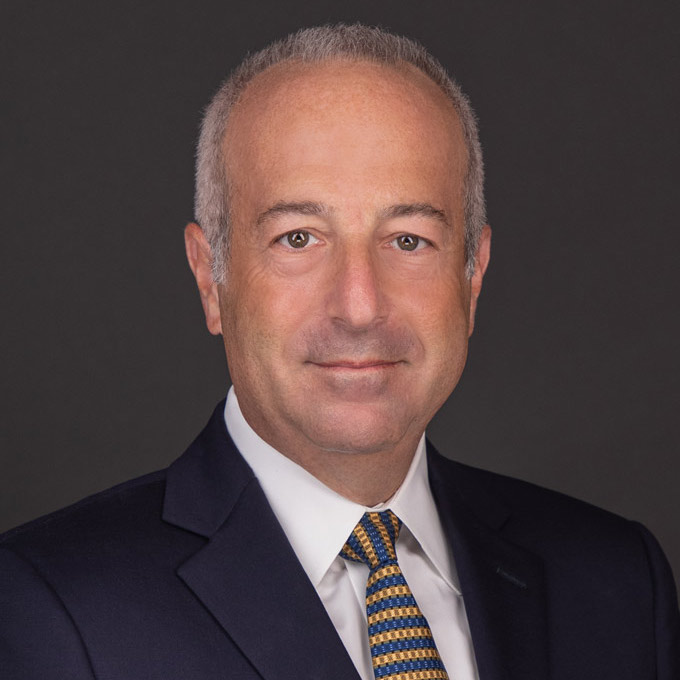 Mr. Finkelstein is the Managing Partner of Finkelstein & Partners, LLP. He has become a noted consumer activist through his representation of injured individuals against corporate wrongdoers and irresponsible parties.
An accomplished litigator, Mr. Finkelstein has represented Plaintiffs in wrongful death and catastrophic personal injury cases. He has successfully handled dozens of multi-million dollar cases.