'Tis the Season of Pothole Related Accidents, What You Need to Know
Pothole accidents are extremely common in late winter and early spring as there are regular fluctuations in temperature. Potholes are generally caused by environmental factors such as heat, rain, ice and snow. These conditions erode the pavement and create cracks, which can be difficult to safely walk or drive over.
What to do if you spot a pothole while driving: If you are driving on a public or private roadway and spot a pothole do not swerve. While a flat tire due to a pothole is certainly a headache, it is better than causing a head on collision or driving your car off the road.
Who is liable if you're injured due to a pothole: Liability and available compensation will depend on whether you were injured on public or private property and the severity of your injuries.
Who should be most concerned about pothole hazards: If a motorcyclist or cyclist hits a pothole the consequences could be deadly. A biker who hits a pothole could easily be ejected from their bike. Pedestrians who slip and fall in potholes are also at a greater risk for serious personal injuries, such as broken bones and head trauma.
What should you do if you've been injured in a pothole related accident? If you have been seriously injured contact 911 for emergency medical assessment immediately. If possible, collect contact information from any witnesses, take pictures of the pothole and any property damage to your car, scooter or bicycle, and record exactly what happened as soon as possible after the accident as memories fade over time. In many cases, those seriously injured are unable to collect vital information at the scene, but a skilled personal injury attorney will assist in obtaining all crucial evidence.
Use caution while attempting to aid other crash victims: Tragically, all too many good samaritans have died attempting to help others injured in car crashes. In February, 2019 a Poughkeepsie native was struck and killed on the Bronx Expressway after attempting to assist individuals injured in a crash.  Esurance recommends taking the following steps if you spot individuals injured in a crash: park safely away from the crash, use your hazard lights, beware of hazardous conditions such as broken glass and fallen power lines, call 911, and only proceed if you feel certain that you're not in immediate danger. Our condolences go out to all of those who have lost loved ones as they heroically tried to help others.
If you are a victim of a pedestrian or vehicle pothole accident, contact Finkelstein & Partners, LLP today. Our attorneys have decades of experience helping our clients receive the compensation they deserve and the justice they are entitled to receive.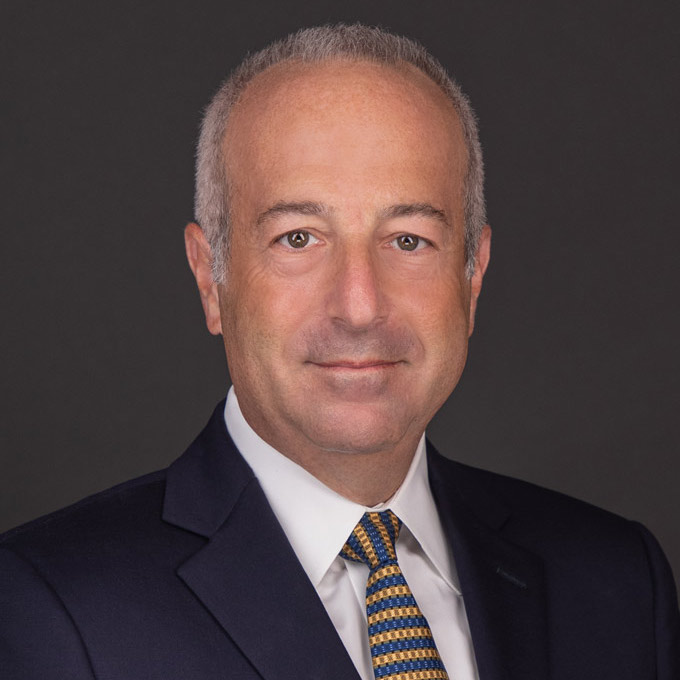 Mr. Finkelstein is the Managing Partner of Finkelstein & Partners, LLP. He has become a noted consumer activist through his representation of injured individuals against corporate wrongdoers and irresponsible parties.
An accomplished litigator, Mr. Finkelstein has represented Plaintiffs in wrongful death and catastrophic personal injury cases. He has successfully handled dozens of multi-million dollar cases.