New York State Bar Association, August 6th 2018- The Business Law Section's fund, administered through The New York Bar Foundation, provides grant money to non-profit organizations offering legal advice and assistance to military veterans, minorities and other underserved New York residents seeking to establish their own small business enterprises in the State of New York.
The Foundation is now accepting applications for their 2019 Grant Cycle.
The organization will consider potential grantee organizations that advise their clients on such matters as form of organization, basic commercial agreements, shareholder, partnership or operating agreements, intellectual property, regularly issues, etc. through the Foundation's grant making program. Grants will be awarded to legal services agencies or other non-profit organizations throughout the State of New York as determined by the Foundation's Board of Directors.
The deadline for grant applications is September 15, 2018. If approved, grant funds will be distributed in March of 2019.
The grant application and information can be found on The Foundation's website at http://www.tnybf.org/ApplyforGrant/
Questions regarding the grant application process can be directed to The New York Bar Foundation at foundation@tnybf.org or (518) 487-5651.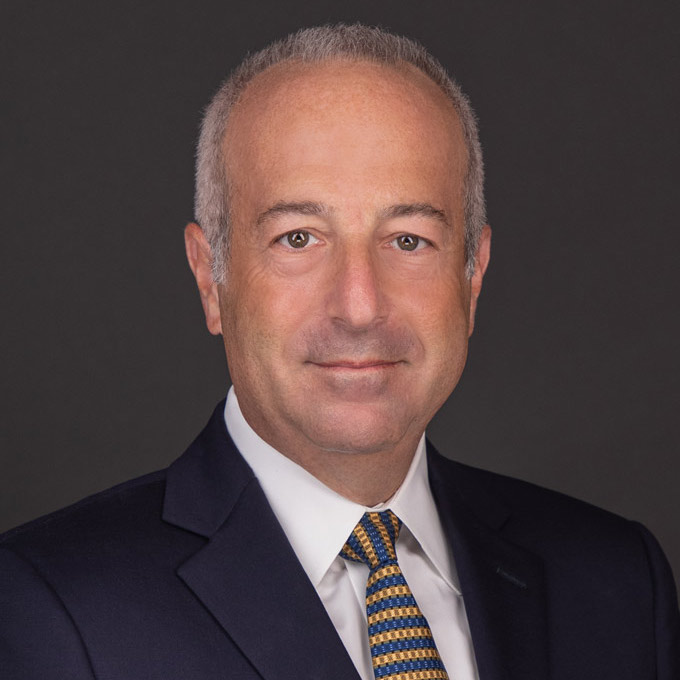 Mr. Finkelstein is the Managing Partner of Finkelstein & Partners, LLP. He has become a noted consumer activist through his representation of injured individuals against corporate wrongdoers and irresponsible parties.
An accomplished litigator, Mr. Finkelstein has represented Plaintiffs in wrongful death and catastrophic personal injury cases. He has successfully handled dozens of multi-million dollar cases.