As the weather heats us, our children are spending more time at the playgrounds and with other outdoor play equipment. It is important for parents to make sure that faulty equipment, improper surfaces, and careless behavior don't ruin the fun. More than 200,000 kids are treated in Emergency Rooms each year for playground-related injuries. Don't let your child become a statistic! Follow these simply safety guidelines on how you can make the playground entertaining and safe for your kids:
Adult Supervision: you can help prevent injuries by supervising your child properly. Don't engage in unsafe behavior around it.
Playground Design Safety: evaluate the safety of any playground. Do not take your child to a playground that seems like it has been neglected and poorly maintained.
Surfaces: a proper playground surface is one of the most important factors in reducing injuries. The surface under the equipment should be soft enough to soften the impact of a child's fall. Make sure there are no dangerous materials such as broken glass or metal. Check to see if there are rubber mats underneath the equipment.
Design & Spacing: playground equipment should be designed for three different age groups: infants and toddlers under 2, 2- to 5-year-olds, and 5- to 12-year-olds. The areas should be separated. Swings should be limited to two per bay. Tot swings with full bucket seats should have their own bay or their own swing set area.
Maintenance & Inspection: take a general look at the equipment to make sure it is clean and well maintained. There should be no broken equipment and no metal equipment should be rusted.
Teaching Kids About Playground Safety: Make sure your kids know the basic rules of playground safety. Teach them not to push and roughhouse with other kids on the jungle gyms and slides. Make sure they know how to use the equipment properly. Leave bikes and backpacks to the side, away from the equipment.
Teaching Your Kids Basic Equipment Safety: Swing safety and seesaw safety and the most important safety rules to teach your kids when at the playground because swings and seesaws are the most frequent source of childhood injuries. Teach your child to sit in the swing, not stand or kneel. Kids should stay a safe distance from other kids on the swings. Kids should always sit facing one another on a seesaw.
If your child has been seriously injured due to unsafe playground equipment or maintenance failure, contact us for a free case appraisal. Learn more playground safety tips here: Kids Health: Playground Safety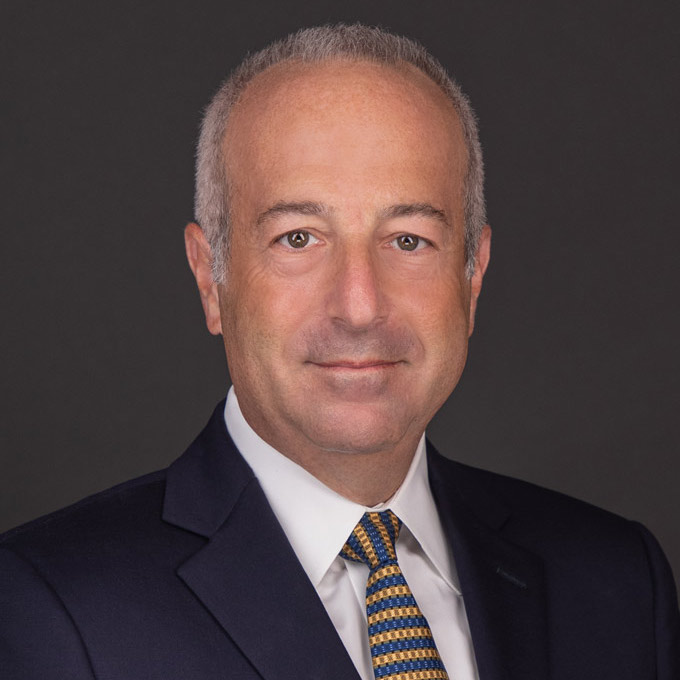 Mr. Finkelstein is the Managing Partner of Finkelstein & Partners, LLP. He has become a noted consumer activist through his representation of injured individuals against corporate wrongdoers and irresponsible parties.
An accomplished litigator, Mr. Finkelstein has represented Plaintiffs in wrongful death and catastrophic personal injury cases. He has successfully handled dozens of multi-million dollar cases.