Traveling with your pet in the car can be extremely dangerous if you don't take the proper precautions first. Follow these safety tips before traveling with your pet in the car: Before You Go Call to make sure your pet is welcome at your destination. Also, find out if your pet is protected by your car insurance policy. Get ID tags for your pet that include your cell number, since you will be on the road.
Pack their bags with proper cleaning supplies, a towel or bed, bowls, food and water, any medications, a pet first aid kit, and lots of toys! On the Road Buckle up! This means yourself and your pet. There are pet seatbelts sold in your local pet store. Invest in one, it could save your pet's life! If you don't want to secure them in a seatbelt harness, keep them in the crate in the backseat.
Don't let them ride with their heads out of the window. This could be extremely dangerous for them or they might even jump out! Never let your pet sit in your lap while you are driving! This is extremely dangerous, not just for you and your pet, but for other drivers around you as well.
Always keep them away from you while you are driving so you are not distracted. Never leave an animal in the car on a hot or very cold day. Just like people, they are susceptible to heatstroke and hypothermia. If you or a loved one has been seriously injured in a motor vehicle accident due to the negligence of another driver, contact Finkelstein & Partners today. Source: Progressive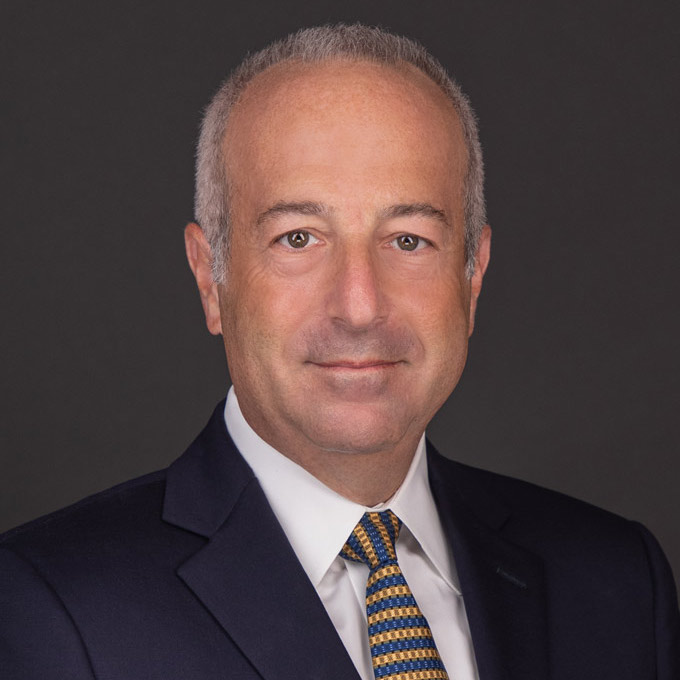 Mr. Finkelstein is the Managing Partner of Finkelstein & Partners, LLP. He has become a noted consumer activist through his representation of injured individuals against corporate wrongdoers and irresponsible parties.
An accomplished litigator, Mr. Finkelstein has represented Plaintiffs in wrongful death and catastrophic personal injury cases. He has successfully handled dozens of multi-million dollar cases.