A recent New York Times article sheds like on a topic this firm is all too familiar with, teen drivers and the dangers they face (and present) when behind the wheel.
Every day car crashes result in an average of 6 teenage fatalities, more than cancer, suicide, and all other accident types (Data from the Center for Disease Control).
"If you're going to have an early, untimely death," said Nichole Morris, a principal researcher at the HumanFIRST Laboratory at the University of Minnesota, "the most dangerous two years of your life are between 16 and 17, and the reason for that is driving." – N.Y. Times Article, "Teenage Drivers? Be Very Afraid"
The article also outlines 6 things parents can do to help prevent their teen from being invovled in a crash. One tip featured on the list is blocking cell notifications when your child is driving. Each carrier and phone has different settings, speak to your wireless provider about how to adjust your teen's phone. Distracted driving has caused thousands of serious teen car crashes. On the community portion of our website you'll find more information about our free school program that helps students in New York learn about how dangerous distracted driving is, Commit to Quit. Our site also offers a pledge page, where you and your teen can pledge to remain distraction-free.
Other tips include only allowing your teens to drive alone or with family members, and being a "back-seat parent," by asking questions and supervising your teen when behind the wheel frequently.  Click here to read the full article. 
Additional Teenage Driving Information:
Parents: Speak Early, Speak Often about Teen Driving Safety
If Your Teen Won't Listen to You, They May Listen to This
10 Deadly Mistakes Teen Drivers Make
Most Parents Become Less Involved in Their Teen's Driving Habits Once They Get Their License
Parents Are the Key to Safe Teen Drivers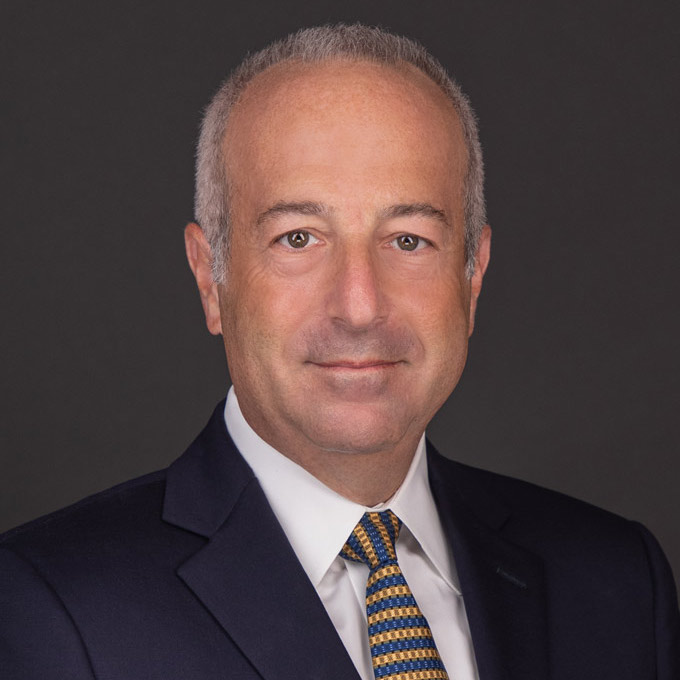 Mr. Finkelstein is the Managing Partner of Finkelstein & Partners, LLP. He has become a noted consumer activist through his representation of injured individuals against corporate wrongdoers and irresponsible parties.
An accomplished litigator, Mr. Finkelstein has represented Plaintiffs in wrongful death and catastrophic personal injury cases. He has successfully handled dozens of multi-million dollar cases.