On August 10th, the PACT Act, formally known as The Sergeant FIST Class (FSC) Heath Robinson Honoring our Promise to Address Comprehensive Toxins (PACT) Act, became law. This Act arguably is one of the largest health care and benefit expansions in the VA's history.
The PACT act expands and extends eligibility for VA healthcare for Veterans with toxic exposures and Veterans of Vietnam, Gulf War, and post 9/11 eras. The Act adds over 20 new presumptive conditions for burn pit exposure and other toxic exposure for Gulf War and post 9/11 Veterans and adds additional presumptive locations for Agent Orange and radiation exposure for Vietnam Veterans. The Act further provides care and benefits for eligible survivors of a qualifying Veteran.
Concerning burn pit exposure, the PACT Act adds twelve (12) cancers on a presumptive basis, and twelve (12) new illnesses on a presumptive basis, as a result of  burn pit and other toxic exposure for Gulf War and post 9/11 Veterans. A full list of the added presumptive can be found here. These presumptive apply to Veterans who served in Afghanistan, Djibouti, Egypt, Jordan, Lebanon, Syria, Uzbekistan, Yemen, or the airspace above any of these locations, on or after September 11, 2001. The presumptive conditions further apply for Veterans who served in Bahrain, Iraq, Kuwait, Oman, Qatar, Saudi Arabia, Somalia, The United Arab Emirates (UAE), or the airspace above any of these locations, on or after August 2, 1990.
Pertaining to Agent Orange presumptive conditions, the PACT Act adds two new conditions; High blood pressure (also called hypertension), and monoclonal gammopathy of undetermined significance (MGUS). The Act further expands the locations of eligibility of presumptive service connection by adding five (5) new locations to the list. Specifically, the Act adds, as new presumptive locations, any U.S. or Royal Thai military base in Thailand from January 9, 1962, through June 30, 1976, Laos from December 1, 1965, through September 30, 1969, Cambodia at Mimot or Krek, Kampong Cham Province from April 16, 1969, through April 30, 1969, Guam or American Samoa or in the territorial waters off of Guam or American Samoa from January 9, 1962, through July 30, 1980 and Johnston Atoll or on a ship that called at Johnston Atoll from January 1, 1972, through September 30, 1977.
More information on the PACT Act, the health care and disability benefits available, and information on how to file a claim, can be found at https://www.va.gov/resources/the-pact-act-and-your-va-benefits/.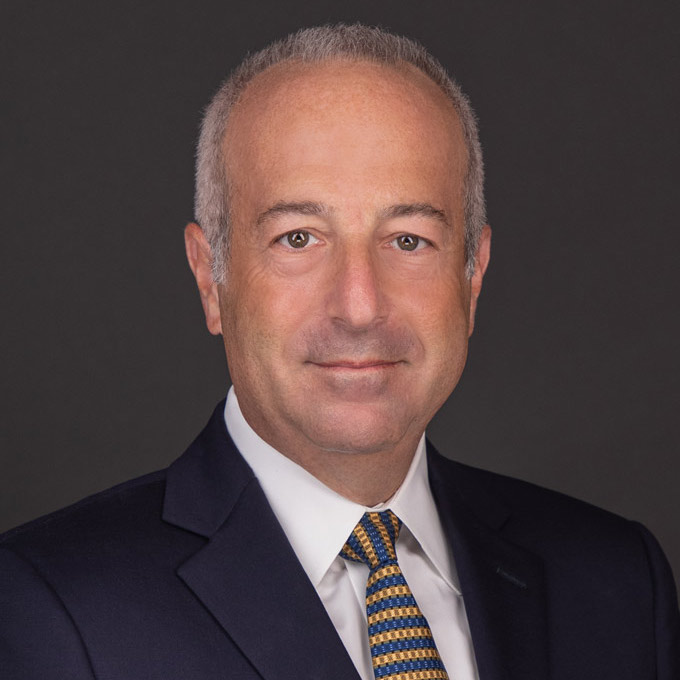 Mr. Finkelstein is the Managing Partner of Finkelstein & Partners, LLP. He has become a noted consumer activist through his representation of injured individuals against corporate wrongdoers and irresponsible parties.
An accomplished litigator, Mr. Finkelstein has represented Plaintiffs in wrongful death and catastrophic personal injury cases. He has successfully handled dozens of multi-million dollar cases.