The popular dietary supplement, OxyElite, used to lose weight and build muscle, has been recalled due to liver injuries in victims as a result of consuming this product. Over the last several years, OxyElite Pro has been reformulated by the manufacturer because of safety concerns. OxyElite Pro has recently been implicated in numerous cases of a serious liver disease known as "acute hepatitis." Symptoms of hepatitis include fever, fatigue, loss f appetite, nausea, vomiting, abdominal pain, dark urine, joint pain and yellow eyes. Hepatitis may lead to irreversible and life-threatening liver failure. Recalled OxyElite Pro Products:
OxyElitePro Super Thermo capsules
OxyElite Pro Super Thermo Powder
OxyElite Pro Ultra-Intense Thermo capsules
 
If you or a loved one have developed liver dysfunction or other serious injuries as a result of ingesting OxyElite Pro, call us today for a free consultation.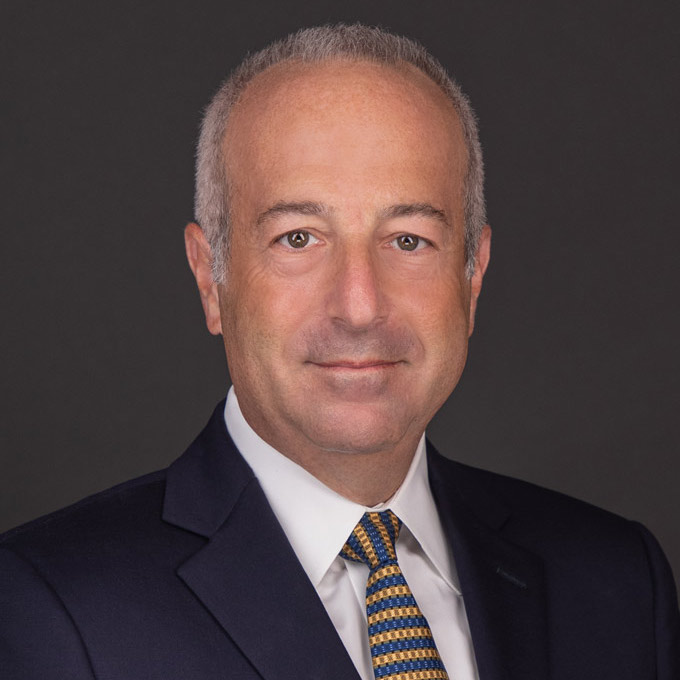 Mr. Finkelstein is the Managing Partner of Finkelstein & Partners, LLP. He has become a noted consumer activist through his representation of injured individuals against corporate wrongdoers and irresponsible parties.
An accomplished litigator, Mr. Finkelstein has represented Plaintiffs in wrongful death and catastrophic personal injury cases. He has successfully handled dozens of multi-million dollar cases.