When a worker suffers an injury on the job, they need to worry about getting better, not whether or not they'll have a job to return to after their recovery — and they certainly don't need, or expect, to be disciplined after a workplace accident. That was the case argued, and won, recently by Finkelstein & Partner's sister firm, Fine, Olin & Anderman (FOA) LLP on behalf of a number of affected Verizon employees. FOA, which represents union members and their families, filed a discrimination lawsuit when they learned that many of their workers' compensation clients employed by Verizon were disciplined for having a work place accident. "We believed that Verizon's actions violated the law, and their employee's rights, as their policy discriminated against people who had work place accidents," said FOA attorney Vincent Rossillo.  "The cause of the accident didn't matter.  People were disciplined, even if the accident wasn't their fault.  As a result of this policy, workers have been suspended without pay, sent to 'safety school,' written up, or given warnings," continued Rossillo. "The company is worried about their bottom line, not the well-being of their employees." As stated in the case, Verizon employees have been reporting fewer work place accidents because of the discriminatory policy. Rather than subjecting themselves to discipline, employees are simply not reporting the accidents and are shifting the medical costs to their private health insurance.  By under-reporting accidents, Verizon's workers' compensation insurance  costs will decrease  while the cost of private health insurance premiums will rise. "This is likely what Verizon hoped would happen when they implemented their policy," argued Rossillo.  "If the company's workers' compensation costs decrease while the costs of private health insurance increase, the company can use that to their advantage against the union when negotiating the next contract." The lawsuit noted that Verizon's new policy only affected those workers who had work place accidents.  If an employee was injured at home or off the job, no disciplinary action was taken. In addition, workers were disciplined regardless of fault. The simple fact that an accident occurred on the job was cause for disciplinary action. The FOA team argued that the Workers' Compensation Law specifically prohibits an employer from discriminating against employees who have work place accidents. This section of the law was created to prevent employers from taking any action that would harm or intimidate an employee because they filed or intended to file a Workers Compensation claim. As a result of their findings, FOA filed discrimination complaints on behalf of numerous clients.  Two cases have gone to trial and in both cases, the Workers' Compensation Law Judge determined that Verizon had violated the law. In one of the cases, the Law Judge noted that Verizon was clearly not disciplining employees for working in an unsafe manner, but rather was disciplining the employee for simply being involved in a workplace accident.  Back pay was awarded to the employee who had been suspended. In another case where the employee was sent to safety school with no loss of pay, Verizon was fined the maximum amount under the law. "While these favorable decisions are subject to appeal, the initial decisions are encouraging for protecting the rights of workers," remarked Rossillo.  "If Verizon continues to lose these cases and has to pay fines, back pay, and lawyers' fees, and starts to feel the affect on their bottom line, maybe they'll  reconsider their policy. In the meantime, we'll continue to fight for the rights of our clients," added Rossillo. If you or a co-worker have been unfairly disciplined for having a work place accident, contact Fine, Olin & Anderman (FOA) and your local union office. FOA will review your claim to determine if you meet the criteria.  You should be aware that there are very strict time limitations in which to file a workers compensation and discrimination claims.  If you do not file a claim timely, you may be forever barred from doing so.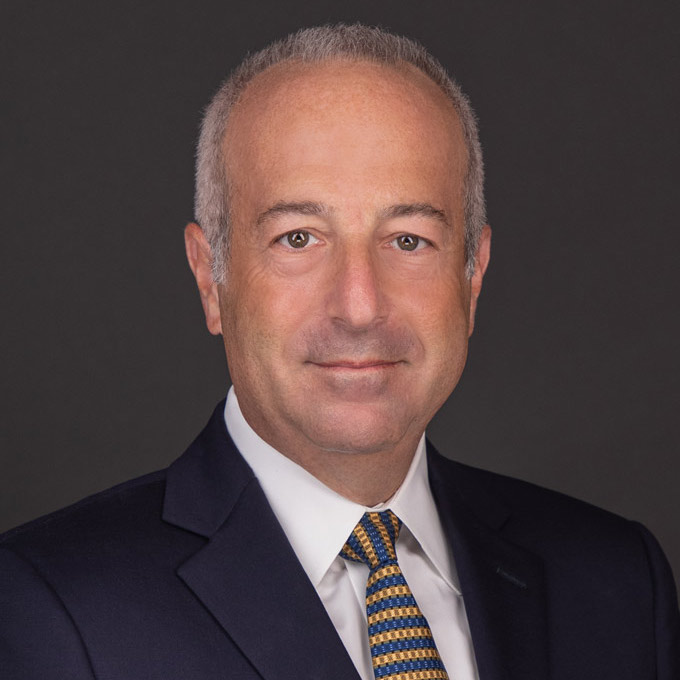 Mr. Finkelstein is the Managing Partner of Finkelstein & Partners, LLP. He has become a noted consumer activist through his representation of injured individuals against corporate wrongdoers and irresponsible parties.
An accomplished litigator, Mr. Finkelstein has represented Plaintiffs in wrongful death and catastrophic personal injury cases. He has successfully handled dozens of multi-million dollar cases.