Landlords are expected to maintain a safe environment for their tenants and the general public. All too often innocent people are hurt when business/property owners neglect to take basic steps to keep their property safe. Read more about a recent slip and fall in Poughkeepsie, and how we were able to help our client get back on her feet: 
"I fell on snow and ice because my Poughkeepsie landlord didn't put salt or sand down to protect tenants. I seriously hurt my lower back. I'm so happy my husband called Finkelstein & Partners. Everyone I worked with at the law firm really cared and helped me with all of my questions. My landlord's insurance company didn't want to treat me fairly, so I had to sue them. This is where Finkelstein & Partners were awesome. They prepared me for my deposition and held the property owner accountable. In the end, the insurance company offered their full policy because my lawyers were fighting for me every step of the way. Thank you." – Dorthy H.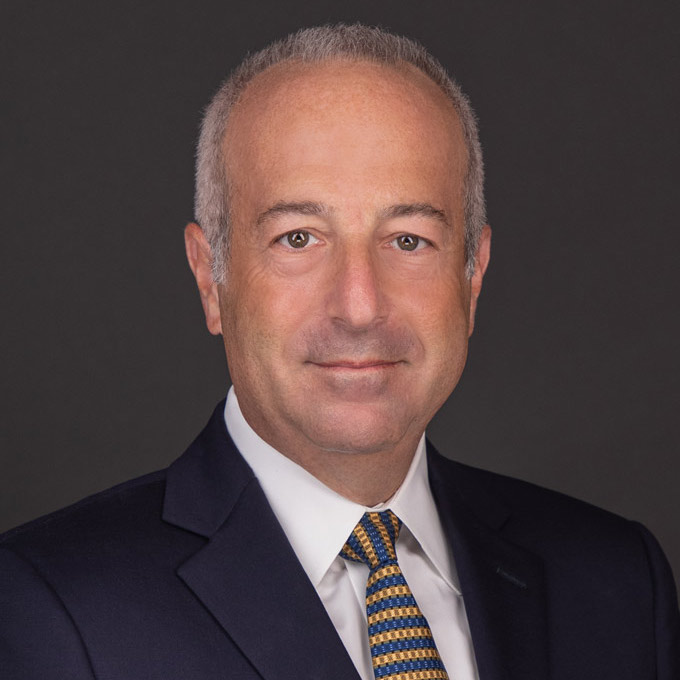 Mr. Finkelstein is the Managing Partner of Finkelstein & Partners, LLP. He has become a noted consumer activist through his representation of injured individuals against corporate wrongdoers and irresponsible parties.
An accomplished litigator, Mr. Finkelstein has represented Plaintiffs in wrongful death and catastrophic personal injury cases. He has successfully handled dozens of multi-million dollar cases.