According to the FDA, on April 26, 2013, ConAgra Foods, Inc., in cooperation with the U.S. Food and Drug Administration is voluntarily recalling packages of its Orville Redenbacher's Classic Kettle Korn flavor ready-to-eat popcorn that may contain an undeclared allergen, milk. Certain bags of the Kettle Korn flavored ready-to-eat popcorn may have inadvertently been filled with white cheddar flavored popcorn, which contains an allergen, Image by: Indiana Chronicle milk. The milk allergen is not declared on the Kettle Korn product label. People who have an allergy or severe sensitivity to milk run the risk of serious or life-threatening allergic reaction if they consume these products. There have been no illnesses reported to date in connection with this product. This product was shipped to food stores and distributors nationwide. The affected product, Orville Redenbacher's Classic Kettle Korn flavor popcorn, is packaged in 5.0-ounce and 1.5-ounce red poly bags with an Orville Redenbacher's graphic logo and picture of the popcorn product on the front panel. This voluntary recall is limited to Orville Redenbacher's Classic Kettle Korn flavor ready-to-eat popcorn packaged in 5.0-ounce and 1.5-ounce red poly bags bearing the following UPC and Sell By dates. The UPC code is printed on the back of each bag, in the lower left corner. The Sell By date is also printed on the back of the bag, in the upper right corner. No other Orville Redenbacher's products are impacted. In the event that consumers have purchased the impacted product, they should destroy it. Consumers who may have questions about this issue and/or wish to receive replacement product may call 866-518-4177, 24 hours a day, seven days a week. It is the responsibility of retail food distribution companies and services to follow FDA established safety and cleanliness protocols. If you believe that you or a member of your family has been sickened because of a violation, please contact Finkelstein & Partners immediately.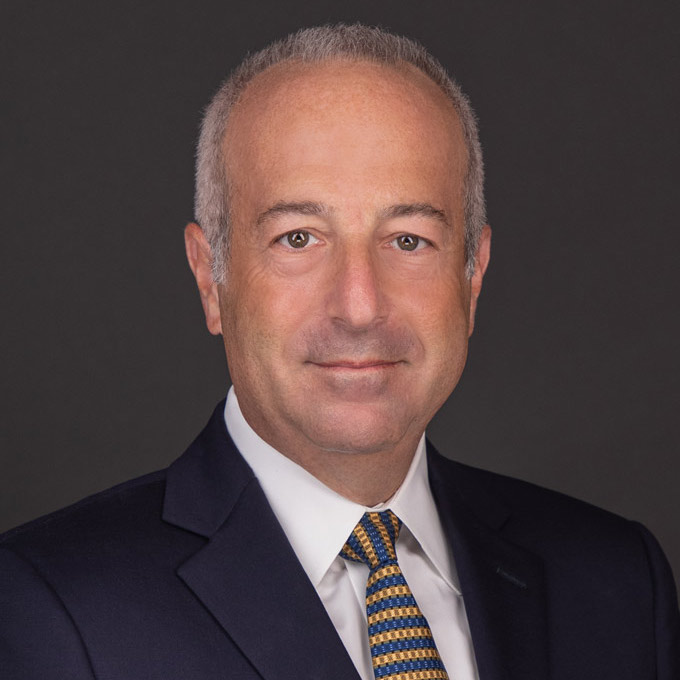 Mr. Finkelstein is the Managing Partner of Finkelstein & Partners, LLP. He has become a noted consumer activist through his representation of injured individuals against corporate wrongdoers and irresponsible parties.
An accomplished litigator, Mr. Finkelstein has represented Plaintiffs in wrongful death and catastrophic personal injury cases. He has successfully handled dozens of multi-million dollar cases.