An explosion at an Orange County business cost two young workers parts of their legs in a massive explosion in February, 2016.
According to authorities one of the men, a 35 year old Warwick man, was filling a fire extinguisher with air when the incident occurred. The tank ruptured and caused an explosion. The 35 year old worker lost his right leg below the knee. His co-worker, a 23 year old Goshen man lost both legs below the knees.
The federal Occupational Safety and Health Administration is working along side local authorities to investigate the details surrounding the tragic explosion.
Work place injuries can be caused by any number of circumstances, including equipment failure, machinery accidents, and failure to follow proper safety protocols.
Read more about what employers can do to reduce serious injury and death in the workplace: https://www.lawampm.com/blog/ny-personal-injury/2014/08/29/reducing-workplace-accidents-what-employers-should-be-doing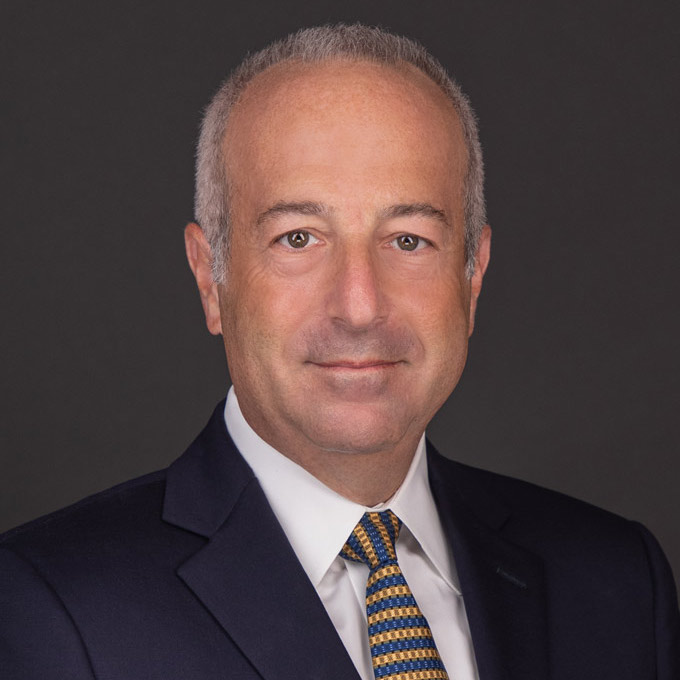 Mr. Finkelstein is the Managing Partner of Finkelstein & Partners, LLP. He has become a noted consumer activist through his representation of injured individuals against corporate wrongdoers and irresponsible parties.
An accomplished litigator, Mr. Finkelstein has represented Plaintiffs in wrongful death and catastrophic personal injury cases. He has successfully handled dozens of multi-million dollar cases.