Recalls are issued for a number of reasons, but generally an auto recall is issued when a manufacturer or the National Highway Traffic Safety Administration (NHTSA) deems a vehicle, equipment, car seat, or tire could potentially create an unreasonable safety risk, or fails to meet minimum safety standards.
You may be surprised to find that data from the NHTSA indicates roughly 53 million vehicles are on the road with unresolved safety recalls. That equates to one in four vehicles on the road that could potentially cause harm to those inside or other motorists/pedestrians on the road.
How to tell if your vehicle has a recall:
"Drivers can enter their vehicle identification number at checktoprotect.org or directly on NHTSA's website for a full report of their vehicle's recall status. The 17-digit VIN can be found in the lower left corner of a car's windshield, on the inside of the driver-side door, on a car's registration card and possibly on insurance documents. Getting a recall repaired is free of charge to the vehicle owner."
-National Safety Council
If you or a loved one have been hurt by a dangerous or defective product contact us today.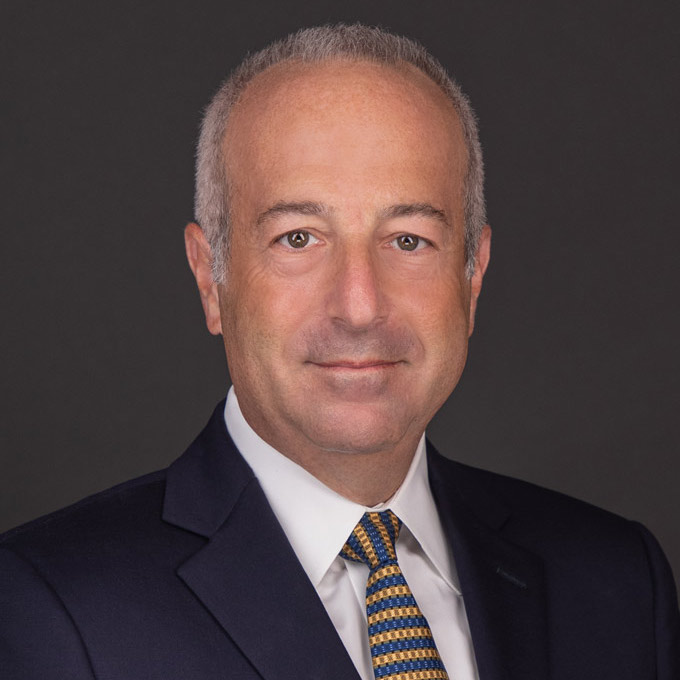 Mr. Finkelstein is the Managing Partner of Finkelstein & Partners, LLP. He has become a noted consumer activist through his representation of injured individuals against corporate wrongdoers and irresponsible parties.
An accomplished litigator, Mr. Finkelstein has represented Plaintiffs in wrongful death and catastrophic personal injury cases. He has successfully handled dozens of multi-million dollar cases.