October is breast cancer awareness month! Pink is everywhere during this colorful time of year. This October marks the 5th year that our team at Finkelstein & Partners is Making Strides with the American Cancer Society at Woodbury Common for the Making Strides Against Breast Cancer campaign.
Join us on October 19th at Woodbury Commons for the walk to Making Strides Against Breast Cancer and/or make a donation at Making Strides Against Breast Cancer – Finkelstein & Partners.
When you donate, please remember to let us know if it is a memorial donation or in support of a survivor and we will include your special person on the team homepage!
Want to help us meet our goal? 
Go to: Making Strides Against Breast Cancer – Finkelstein & Partners and click on Join Our Team. 
Just 25 members raising $100 each will mean $2,500! Just 50 members would get us to $5,000 and benefit the cause for finding the cure, developing technology and medicines to fight until the cure is found, funding the support programs for cancer patients that provide rides, places to stay, and even meal deliveries during recovery. Donations are tax deductible. 
The American Cancer Society also works to lobby government for the federal and state funds to support research and development in fighting all cancers. Visit http://www.acscan.org/ for more information on this part of the fight. 
This month's to-do list:
• Make that mammogram appointment. Go in groups, make it a party!
• Remind the women AND men in your life to do self-exams at least once a week, early detection is half the fight. 
• Do not procrastinate on preventive screenings or wait for national awareness months to roll around. Make those appointments this month, too. 
• Join our team or make a donation at Making Strides Against Breast Cancer – Finkelstein & Partners .
Join us for the walk at Woodbury Commons or Find a Local Making Strides Event on October 19th.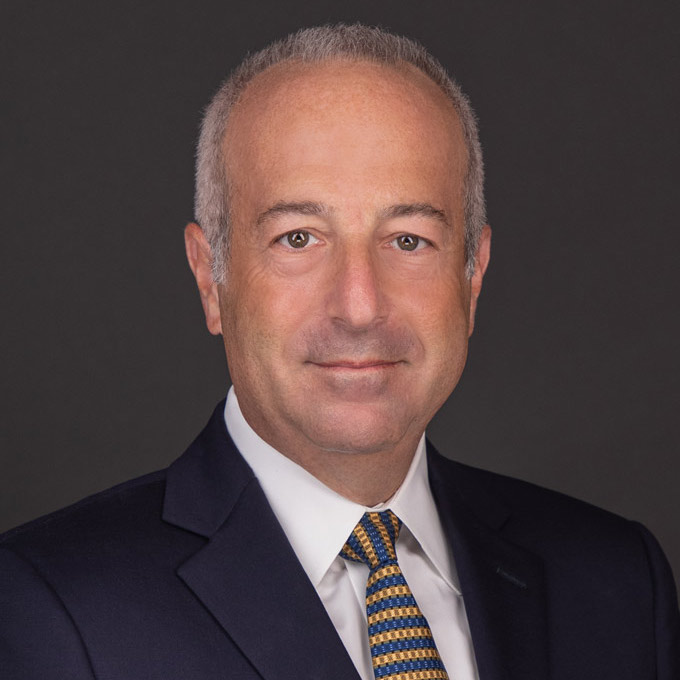 Mr. Finkelstein is the Managing Partner of Finkelstein & Partners, LLP. He has become a noted consumer activist through his representation of injured individuals against corporate wrongdoers and irresponsible parties.
An accomplished litigator, Mr. Finkelstein has represented Plaintiffs in wrongful death and catastrophic personal injury cases. He has successfully handled dozens of multi-million dollar cases.