Associated Press by Ken Thomas: President Barack Obama is promoting new ways to help veterans find jobs in a tough economy while pressing Congress to approve tax credits for businesses to hire former members of the military. Just ahead of Veterans' Day, Obama plans to meet Monday with leading veterans' groups, then discuss steps his administration is taking to help veterans who have struggled to find work. The president was to speak from the White House Rose Garden Monday at noon. The actions are part of a larger effort by the White House to draw contrasts with congressional Republicans who have opposed Obama's jobs legislation a year before the 2012 election. Obama has signed executive orders aimed at spurring job growth and helping homeowners and college students in recent weeks, saying he does not want to wait for Congress to act. Obama administration officials said the president would announce that veterans can download a "Veteran Gold Card" issued by the Labor Department that allows former military members to get six months of personalized case management, assessment and counseling at career centers. The White House estimates it could help more than 200,000 unemployed veterans who served after the Sept. 11, 2001, terrorist attacks. Obama will also promote a new government website that allows veterans to find specific jobs they're qualified for along with a jobs bank that lists openings from companies looking to hire veterans. The initiatives are aimed at reducing unemployment among soldiers returning home from Iraq and Afghanistan. The Labor Department estimates that about 12 percent of veterans who served in the military since 9/11 are unemployed, higher than the national average of 9 percent. Advocates for veterans say many returning soldiers struggle to translate their skills into the civilian work force or obtain the proper licensing after leaving the military. Some companies also may be reluctant to consider veterans due to fears about mental health issues or concerns that National Guard and Reserve troops may be redeployed. The needs of unemployed veterans could become pronounced when tens of thousands of servicemen and servicewomen return from Afghanistan and Iraq by the end of this year. Obama will urge Congress to approve a part of his jobs agenda aimed at veterans. The package includes tax credits of up to $5,600 to businesses that hire a veteran who has been unemployed for six months or more and credits of $9,600 for companies that hire an injured vet who has been unemployed that long. The Senate is expected to consider the proposals this week. Obama plans to meet Monday at the White House with members of the American Legion, Disabled American Veterans, Iraq and Afghanistan Veterans of America and Veterans of Foreign Wars. —— Online: Veterans' Employment and Training Service: www.dol.gov/vets/goldcard.html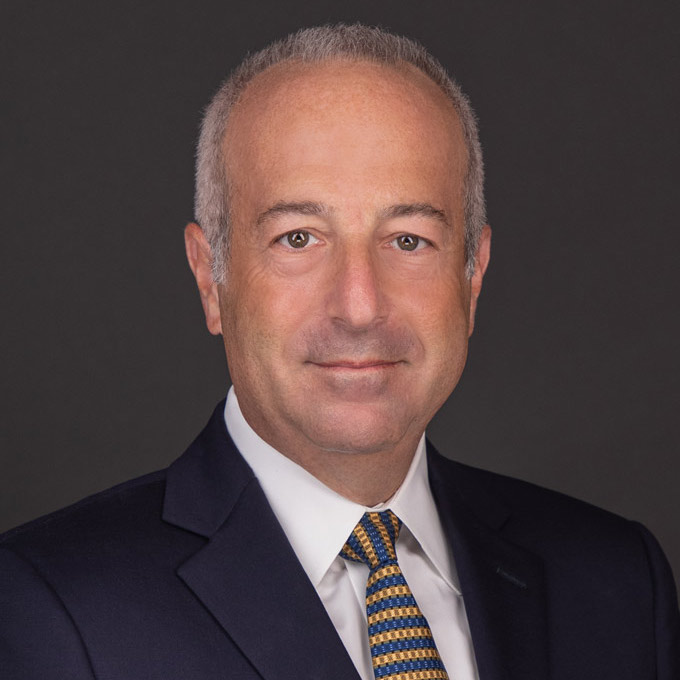 Mr. Finkelstein is the Managing Partner of Finkelstein & Partners, LLP. He has become a noted consumer activist through his representation of injured individuals against corporate wrongdoers and irresponsible parties.
An accomplished litigator, Mr. Finkelstein has represented Plaintiffs in wrongful death and catastrophic personal injury cases. He has successfully handled dozens of multi-million dollar cases.