The Department of Health and Human Services Officer of Inspector General (OIG) released a report that examines reporting practices for abuse and neglect in nursing homes across the nation.
The study found that:
• 85% of nursing homes reported to the OIG at least one allegation of abuse or neglect in 2012.
• 76% of nursing homes maintained policies that address Federal regulations for reporting both allegations of abuse or neglect.
• 61% of nursing homes had documentation supporting the facilities' compliance with Federal regulations under Section 1150B of the Social Security Act requiring an annual notification about the obligation to report any suspicion of a crime and the posting of a notice regarding employees' rights to file a complaint.
• 53% of allegations of abuse or neglect and the subsequent investigation results were reported as Federally required.
Nursing homes are required to thoroughly review their abuse and neglect policies and practices. A robust abuse and neglect prevention program both protects the residents and the facility. The following may be helpful in reviewing a facility's compliance with abuse and neglect requirements:
• Existing policies should be easily accessible and understandable to staff members.
• Policies should be reviewed to ensure they are in line with Federal regulations.
• Staff must be educated about their reporting obligations in the event of an allegation of abuse or neglect or when they suspect a crime has occurred. Staff must also be notified about their right to file a complaint under Section 1150B of the Social Security Act.
• Remember to carefully document staff education about rights and responsibilities.
• Verify policies regarding abuse and neglect are correctly implemented.
If your elderly loved one has been abused or neglected in their nursing home facility, contact us immediately for a free consultation.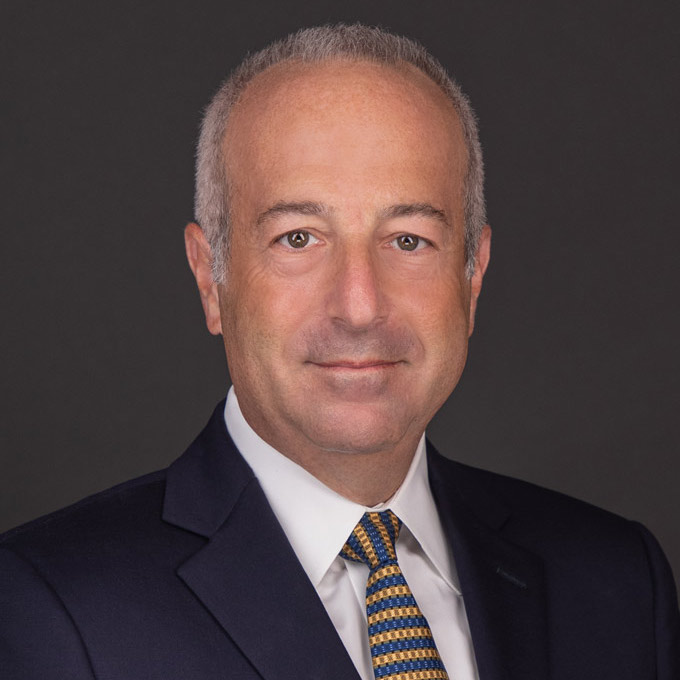 Mr. Finkelstein is the Managing Partner of Finkelstein & Partners, LLP. He has become a noted consumer activist through his representation of injured individuals against corporate wrongdoers and irresponsible parties.
An accomplished litigator, Mr. Finkelstein has represented Plaintiffs in wrongful death and catastrophic personal injury cases. He has successfully handled dozens of multi-million dollar cases.