By Sophia Pearson
Nov. 23 (Bloomberg) — Two Pfizer Inc. units were ordered to pay a total of $28 million in punitive damages to an Illinois woman who developed breast cancer after taking the companies' menopause drugs.
Wyeth should pay $16 million and Pharmacia & Upjohn $12 million to Donna Kendall of Decatur, Illinois, a state-court jury in Philadelphia said today. The jury ruled Nov. 20 that the units owed Kendall $6.3 million in compensatory damages.
The verdict brings to more than $165 million the total awarded in cases linking hormone-replacement drugs and breast cancer since they began going to trial in 2006. More than 6 million women have taken the medicines to treat menopause symptoms including hot flashes, night sweats and mood swings.
"Neither the awards of punitive damages nor the liability verdicts were supported by the evidence or the law," Pfizer spokesman Christopher Loder said in a phone interview. "We plan to challenge both decisions in post-trial motions and, if necessary, through an appeal."
Until 1995, many patients combined Premarin, Wyeth's estrogen-based drug, with progestin-laden Provera, made by Upjohn. Wyeth combined the two hormones in Prempro. The drugs are still on the market.
New York-based Pfizer, the world's largest drugmaker, completed the $68 billion purchase of Wyeth on Oct. 15. The company reported 2008 net income of $8.1 billion on sales of $48.3 billion.
Pfizer rose 26 cents to $18.62 at 2:32 p.m. in New York Stock Exchange composite trading.
The case is Kendall v. Wyeth Pharmaceuticals Inc., 040600965, Court of Common Pleas, Philadelphia County, Pennsylvania.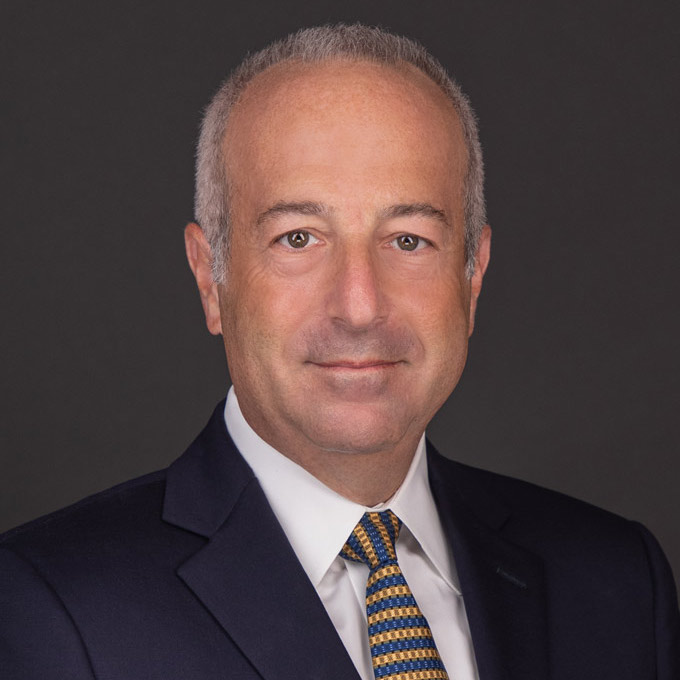 Mr. Finkelstein is the Managing Partner of Finkelstein & Partners, LLP. He has become a noted consumer activist through his representation of injured individuals against corporate wrongdoers and irresponsible parties.
An accomplished litigator, Mr. Finkelstein has represented Plaintiffs in wrongful death and catastrophic personal injury cases. He has successfully handled dozens of multi-million dollar cases.