FOR IMMEDIATE RELEASE: Date: 11/23/09
Connie Barton and Donna Kendall both have something in common: they stood up to one of the largest and most powerful drug companies in court – and won. Today, in Philadelphia, PA, these two verdicts against Wyeth (a division of Pfizer) over its hormone therapy drugs (Premarin and Prempro) were released. In each case, the jury awarded these women significant compensatory and punitive damages ranging from more than $34 million to $78 million. And this is just the tip of the iceberg as Wyeth faces lawsuits from more than 10,000 additional women who also claim that Wyeth's drugs gave them breast cancer. A third punitive verdict that was awarded in 2007 in the Daniel v. Wyeth case was scheduled to be released today as well. However, Wyeth was granted emergency relief this morning to keep the third verdict sealed.
The evidence at these trials showed Wyeth's unrelenting campaign to make billions of dollars in profit from these drugs while keeping the truth about the drugs' dangers secret. Jurors were shocked to learn that: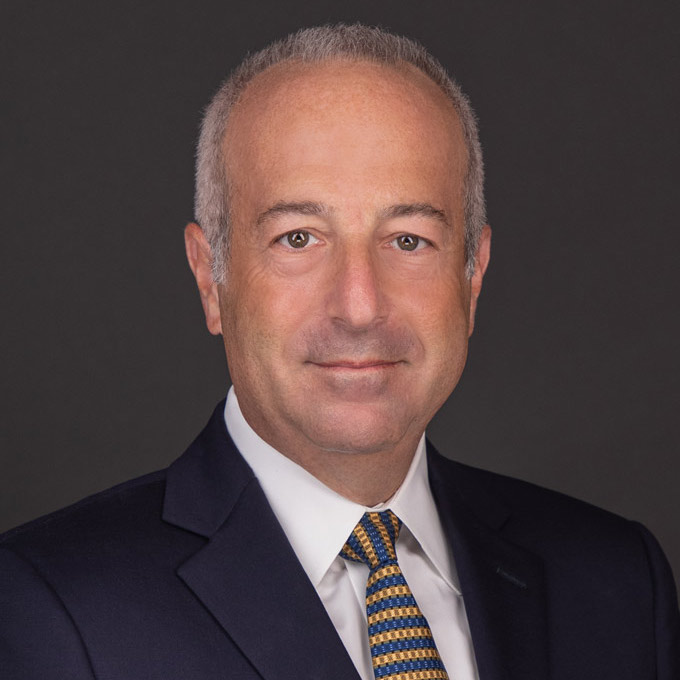 Mr. Finkelstein is the Managing Partner of Finkelstein & Partners, LLP. He has become a noted consumer activist through his representation of injured individuals against corporate wrongdoers and irresponsible parties.
An accomplished litigator, Mr. Finkelstein has represented Plaintiffs in wrongful death and catastrophic personal injury cases. He has successfully handled dozens of multi-million dollar cases.