An investigation has revealed serious safety concerns about one of the most popular children's toys on the market that is still being sold in stores despite consumer calls for a recall.
The Fisher-Price Soothe & Glow Seahorse is the 7th best-selling toddler toy on Amazon.com, but is also subject to dozens of negative reviews and complaints to the Consumer Product Safety Commission from parents who say it gets dangerously hot and even started smoking when the batteries were changed in some cases.
The CPSC complaints and Amazon.com reviews show that this is a common problem with the toy. A consumer wrote that when he picked up his daughter's seahorse, "it was stinking, took the cover off it and the battery compartment was smoking, removed the backing and the spring was orange and had melted the plastic around it."
According to researchers, the burn risk isn't the only problem. The fumes from the melting plastic can be poisonous, and overheated batteries are dangerous, too.
To report a problem with the Soothe & Glow Seahorse or any other product, and to research complaints and recalls, go to saferproducts.gov.
If your child was seriously injured by a recalled or defective product, the experienced team of attorneys at the New York Personal Injury Law firm of Finkelstein & Partners can help.
Read more about this defective product.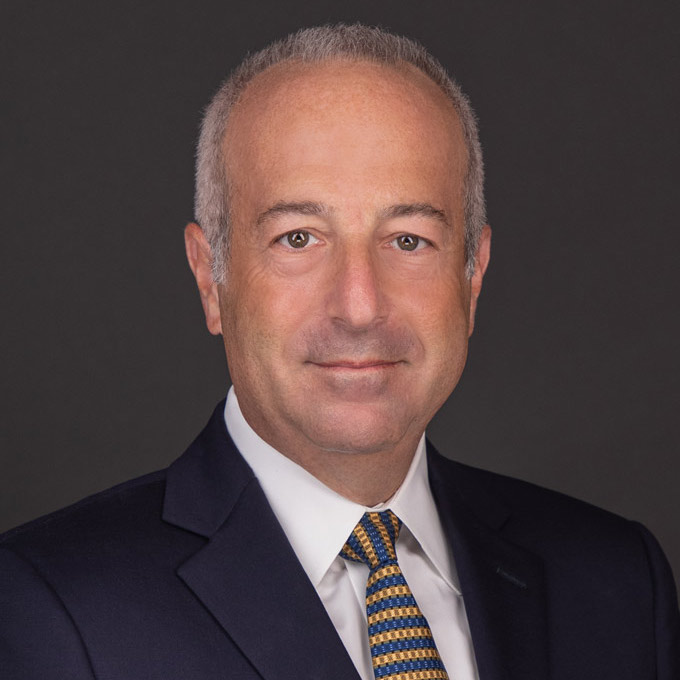 Mr. Finkelstein is the Managing Partner of Finkelstein & Partners, LLP. He has become a noted consumer activist through his representation of injured individuals against corporate wrongdoers and irresponsible parties.
An accomplished litigator, Mr. Finkelstein has represented Plaintiffs in wrongful death and catastrophic personal injury cases. He has successfully handled dozens of multi-million dollar cases.