The National Highway Traffic Safety Administration issued  a proposal last week that requires all light vehicles, including cars, SUVs, trucks and vans to have a "rear-view visibility system," in effect.
The rule will begin phasing in 10% of vehicles after May 1, 2016 models, 40% a year later and 100% in May 2018. The rule follows a demand from consumer groups and families that have been affected by tragedies involving back-over accidents, especially ones involving children in parking lots or driveways.
"We are committed to protecting the most vulnerable victims of back-over accidents—our children and seniors," said Transportation Secretary Anthony Foxx in a statement. "As a father, I can only imagine how heart wrenching these types of accidents can be for families, but we hope that today's rule will serve as a significant step toward reducing these tragic accidents."
Under the new rule, all vehicles must come equipped with a backup camera that allows the driver to see a 10-foot by 20-foot zone directly behind the vehicle. The requirements also involve image size and other factors that ensure that rear-view cameras are the solution to reducing back-over accidents.
Each year 210 people die and 15,000 are injured in light-vehicle backup incidents, with about 31% of the deaths among kids under age 5 and 26% adults over 70, according to a 2010 report by the NHTSA.
The NHTSA estimates that 58-69 lives will be saved each year once all vehicles on the road are equipped with rear-view systems, which it believes will be in about 2054.
Source: USA Today
Check out our blog for tips on how to prevent back-over accidents from happening. If your child or elderly loved one has been a victim of a back-over accident, contact us for a free case evaluation today. We can help.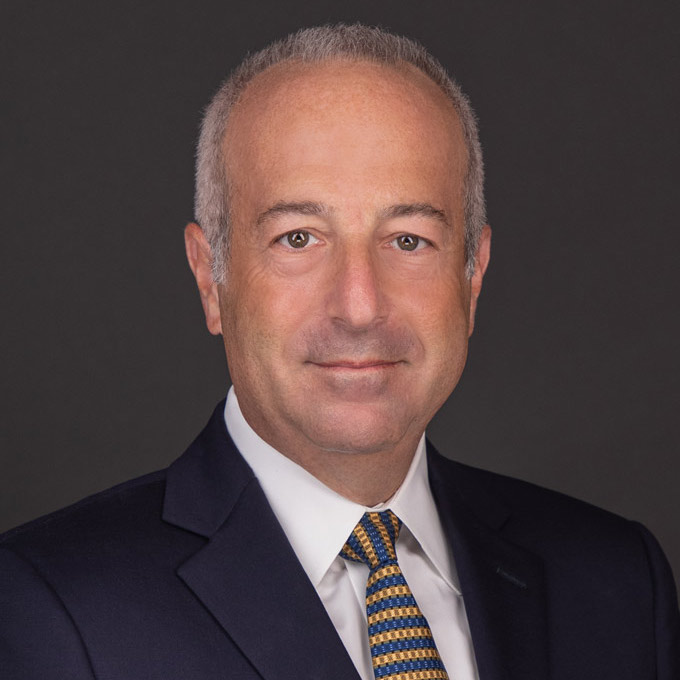 Mr. Finkelstein is the Managing Partner of Finkelstein & Partners, LLP. He has become a noted consumer activist through his representation of injured individuals against corporate wrongdoers and irresponsible parties.
An accomplished litigator, Mr. Finkelstein has represented Plaintiffs in wrongful death and catastrophic personal injury cases. He has successfully handled dozens of multi-million dollar cases.