We urge our neighbors in the Newburgh community to read and share:
Another scam alert effecting Newburgh residents.
Are you a business owner who recently received a call from Central Hudson Gas and Electric demanding payment for delinquent accounts? You may have been targeted by a scam artist.
Those targeted have reported the following:
• The caller identifies as "Jason," a Central Hudson Gas and Electric Employee
• The caller threatens to cut off services
• The caller demands payment via money gram
• The calls originate from 1(800) and 1(844) numbers and appear to connect to Central Hudson
Key facts to consider if you question the legitimacy of a phone call
• Most businesses, including Central Hudson, do not demand payment especially via Moneygram.
• Caller's from legitimate companies often have employee ID numbers (Central Hudson employee's are required to provide callers with this number) and a legitimate call back number.
This is the second phone scam that has made local headlines this month. According to the Newburgh PBA town residents have been the target of an "aggressive and sophisticated" phone scam. The criminal callers claim they are calling on behalf of the US Treasury Department to collect back taxes and typically threaten various penalties, including jail and license suspension, unless payment is provided immediately.
It is important to note that the IRS submits letters when back taxes are owed, and allows the tax payer with the option or paying, protesting, or appealing the amount owed. The IRS would not request payment via telephone/threaten jail time.
If you find yourself the target of an IRS phone scam the Town of Newburgh PBA recommends taking the following actions:
"If a scammer calls you, do not engage the caller, rather hang up and do not return calls. Do not provide any personal or financial information. Do not wire money or provide prepaid debit card serial numbers or your own financial account information. If you receive a call and want to check the authenticity, call the IRS at their published phone number directly if you think you are delinquent or are owed a refund. Finally, you can report incidents to your local police department and/or the Attorney General's Office."
Visit the Newburgh PBA's website to read more and stay up to date on the IRS scam and town news: http://townofnewburghpba.org/stay-informed/
If you or a loved one is seeking an attorney in the Newburgh or Orange County area please contact us today.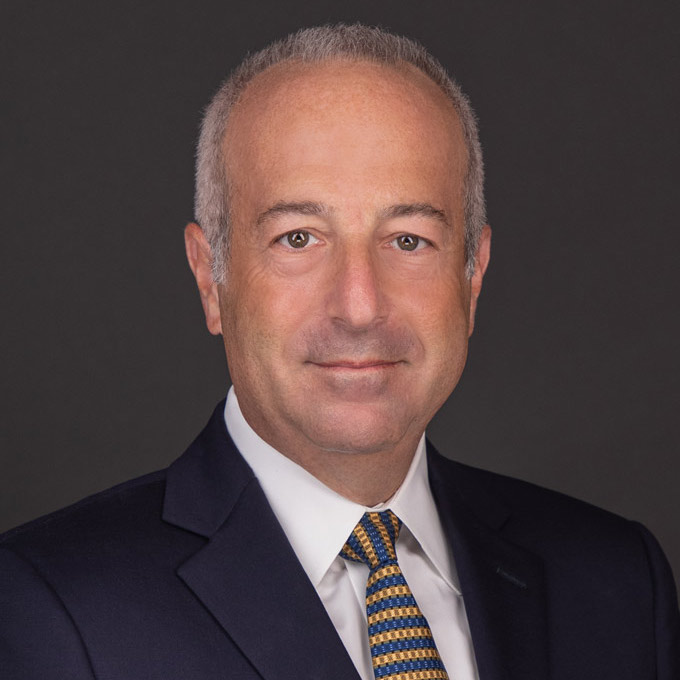 Mr. Finkelstein is the Managing Partner of Finkelstein & Partners, LLP. He has become a noted consumer activist through his representation of injured individuals against corporate wrongdoers and irresponsible parties.
An accomplished litigator, Mr. Finkelstein has represented Plaintiffs in wrongful death and catastrophic personal injury cases. He has successfully handled dozens of multi-million dollar cases.