Newburgh, N.Y. – On the evening of Monday, October 26th a 73 year old Walden resident was fatally struck and killed by a vehicle on Rt.32 in the Mill Street vicinity. 
The 21-year-old driver, a Newburgh woman, was uninjured in the crash. Authorities are still investigating the cause of the crash.
Fatal pedestrian knockdowns are all too common in the city, just 60 miles south of Newburgh, however here in the Hudson Valley residents typically feel a sense of safety while walking the streets. Cars crashing into pedestrians is something you just don't hear about often in this part of the state, but it doesn't mean as pedestrians we shouldn't take caution.
 Those who enjoy evening walks should remember to wear bright, reflective colors. During the fall the days become shorter and shorter, compromising driver visibility. Always walk on a sidewalk when possible and avoid busy roads and intersections. 
If you or a loved one has been hurt in an accident in the Hudson Valley contact us today. Finkelstein & Partners, Personal Injury attorneys have been proud members of the Orange County Community for over 50 years.  If you need us, we're here.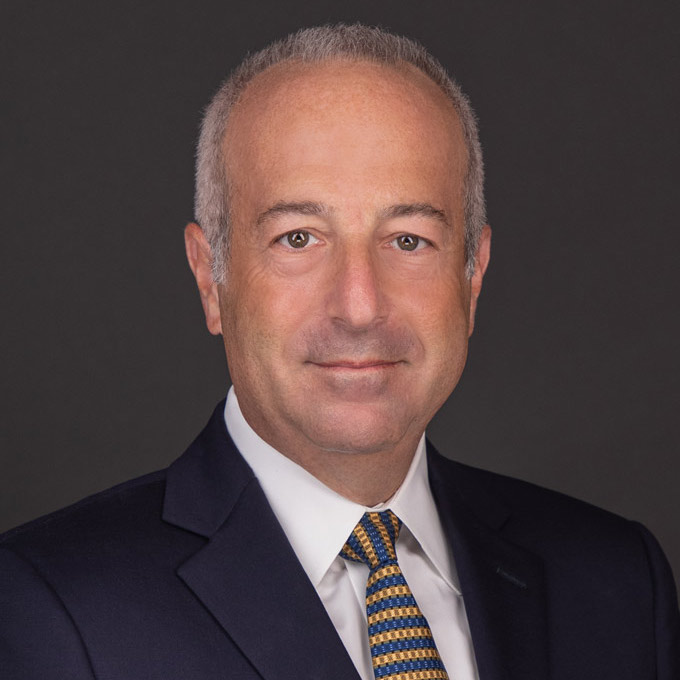 Mr. Finkelstein is the Managing Partner of Finkelstein & Partners, LLP. He has become a noted consumer activist through his representation of injured individuals against corporate wrongdoers and irresponsible parties.
An accomplished litigator, Mr. Finkelstein has represented Plaintiffs in wrongful death and catastrophic personal injury cases. He has successfully handled dozens of multi-million dollar cases.