On May 6th cities across the State of New York held rallies calling for the passage of the Safe Staffing for Quality Care Act.
"The Safe Staffing for Quality Care Act (S.782/A.8580-A) is a bipartisan bill in the State Legislature with wide support that calls on hospitals to maintain a responsible number of nurses to patients – ensuring better care and saving lives." –PRNewswire
Supporters of the bill argue hospital administration places patient health and well being at risk by understaffing NYS hospitals.
Under the current tenses of the state's law there's no limit to the number of patients assigned to a nurse at any given time.
All too often patients suffer the consequences of preventable medical errors and medical negligence. For more information about medical errors and medical negligence click here. To learn more about NYS medical staffing, and to sign the pledge to show your support for proposed the NYS staffing law, click here.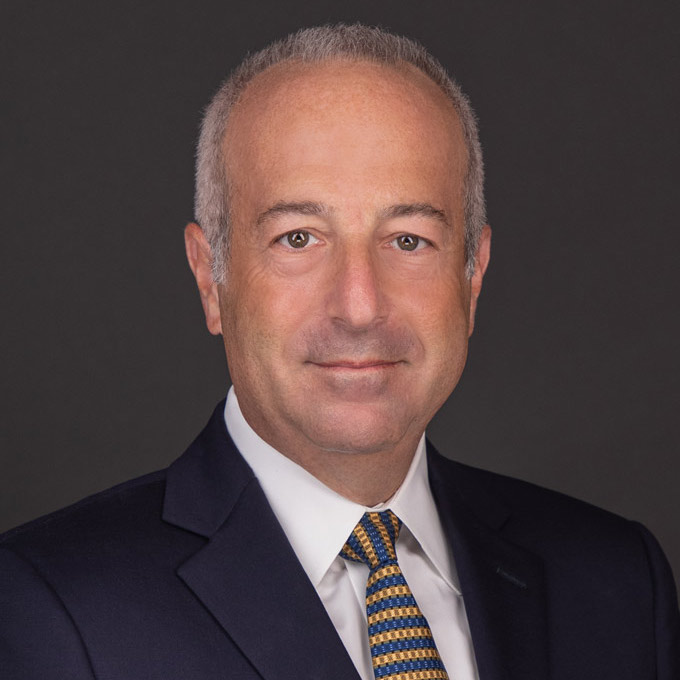 Mr. Finkelstein is the Managing Partner of Finkelstein & Partners, LLP. He has become a noted consumer activist through his representation of injured individuals against corporate wrongdoers and irresponsible parties.
An accomplished litigator, Mr. Finkelstein has represented Plaintiffs in wrongful death and catastrophic personal injury cases. He has successfully handled dozens of multi-million dollar cases.