Do you know all the laws in NYS when it comes to using a cell phone while driving? It's important that you understand the consequences of texting and driving or any other form of distracted driving.
Get the Facts:
Illegal activity includes holding a portable electronic device and:
•    Talking on a handheld mobile phone
•    Composing, sending, reading, accessing, browsing, transmitting, saving, or retrieving electronic data such as e-mail, text messages, or webpages
•    Viewing, taking, or transmitting images
•    Playing games
Exceptions to the Laws
•    When the driver uses a hands-free device, which allows them to communicate without the use of either hand.
•    Using a handheld device that is affixed to a vehicle surface.
•    Using a GPS that is attached to the vehicle.
•    When the purpose of the call is to communicate an emergency to a police or fire department, a hospital or physician's office, or an ambulance corps.
•    When operating an authorized emergency vehicle in the performance of official duties.
Violations and Fines:
•    5 points on your license and a fine
•    For the first offense, $50-$150 fine.
•    For the second offense committed within 18 months, $50-$200 fine.
•    For the third offense committed within 18 months, $50-$400 fine.
Never text and drive. It can always wait. Contact us to learn more about our "Commit to Quit Texting & Driving" campaign.
Learn more about the laws against distracted driving in New York State.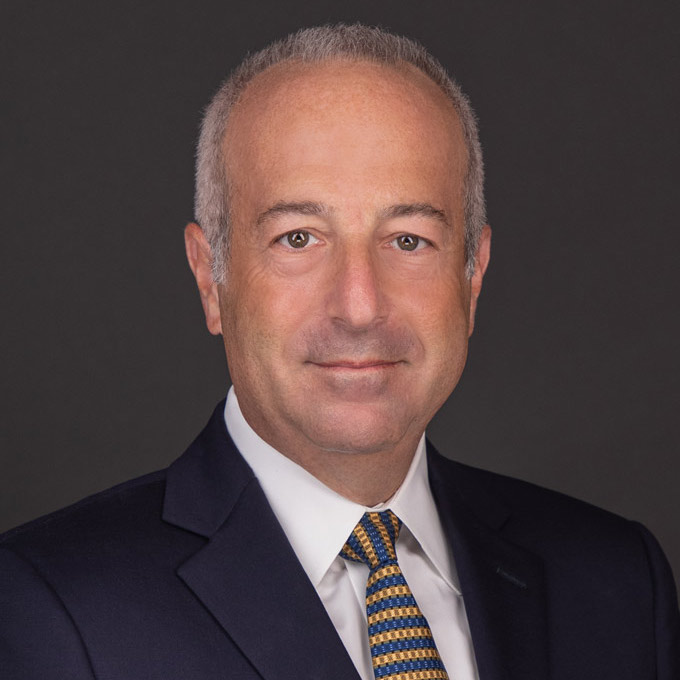 Mr. Finkelstein is the Managing Partner of Finkelstein & Partners, LLP. He has become a noted consumer activist through his representation of injured individuals against corporate wrongdoers and irresponsible parties.
An accomplished litigator, Mr. Finkelstein has represented Plaintiffs in wrongful death and catastrophic personal injury cases. He has successfully handled dozens of multi-million dollar cases.