New York State Police aimed to crack down on impaired driving and underage drinking during the days leading up to and following Halloween. Halloween celebrations present serious safety risks as the number of pedestrians skyrockets with children and families 'trick or treating' and at the same time there is generally an increase in impaired driving.
Terri Egan, Executive Deputy Commissioner of the New York State Department of Motor Vehicles and Acting GTSC chair, said "Our top priority is the safety of everyone on our roads – our goal is not to spoil anyone's fun on Halloween. We urge motorists to use extra caution, watch for children and their parents, and most important of all, never get behind the wheel if you are impaired.   Pedestrians or anyone out trick-or-treating can make themselves more visible to motorists by wearing reflective clothing or carrying lights. No matter how you choose to celebrate, please do so responsibly."  – New York State Police
According to the National Highway Traffic Safety Administration, between 2012 and 2016 there were nearly 170 drunk-driving fatalities on Halloween night. Data collected also showed 14% of pedestrian fatalities on Halloween night involved drunk drivers.
In hopes of preventing injuries, State Police set up sobriety checkpoints and scheduled additional officers for DWI patrols. Officers were also on the lookout for distracted drivers.
New York State Police offered the following safety tips which apply beyond just the holiday weekend:
Remember that it is never okay to drink and drive. Even if you've had only one alcoholic beverage, designate a sober driver or plan to use public transportation or a ride sharing service to get home safely.
Use your community's sober ride program
If you see a drunk driver on the road, contact law enforcement
Have a friend who is about to drink and drive? Take the keys away and make arrangements to get your friend home safely.
If you or a loved one has been hurt by an impaired driver contact us today.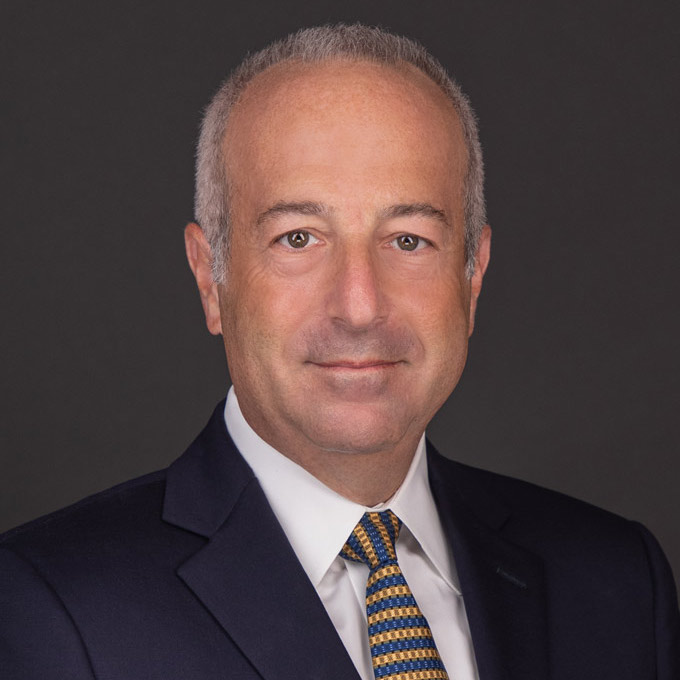 Mr. Finkelstein is the Managing Partner of Finkelstein & Partners, LLP. He has become a noted consumer activist through his representation of injured individuals against corporate wrongdoers and irresponsible parties.
An accomplished litigator, Mr. Finkelstein has represented Plaintiffs in wrongful death and catastrophic personal injury cases. He has successfully handled dozens of multi-million dollar cases.