Governor Andrew Cuomo has signed a bill into law forcing telemarketers to use accurate caller ID information. The governor has also launched an initiative which forces state consumer protection staff to warn consumers about telemarketing scams and assist in the filing of consumer complaints.
According to the Federal Trade commission, every year thousands of people lose money to telephone scams, "from a few dollars to their life savings."
Newburgh residents have been the targets of multiple scams, including a phishing scam where operators identified themselves as members of the New York State Police. The scammers claimed that the victim's identify was stolen and attempted to "phish" for personal information and also attempted to solicit money. Scammers also targeted Newburgh residents claiming to be members of Central Hudson Gas and Electric/National Grid. The scammers demanded that the victims submit payment via money gram and threated if payment was not submitted their services would be cut off. Read more.
Beware of these red flags, identified by The Federal Trade commission:
If you're told you've been 'specially selected.'
If you're told you need to make up your mind right away.
If you're offered free or low cost vacations.
If you're told to submit payment through cash by messenger, overnight mail, or a money transfer.
If you're offered help in recovering money already lost.
If you're told you've won big money in a foreign lottery.
Several years ago Finkelstein & Partners was notified of an international scam where the perpetrators identified themselves as the "Finkelstein & Partners International Trust Company," and promised large settlements in exchange for payment.
If you suspect you've been the target of a phone scam file a complaint here.
For more information about mass marketing fraud click here.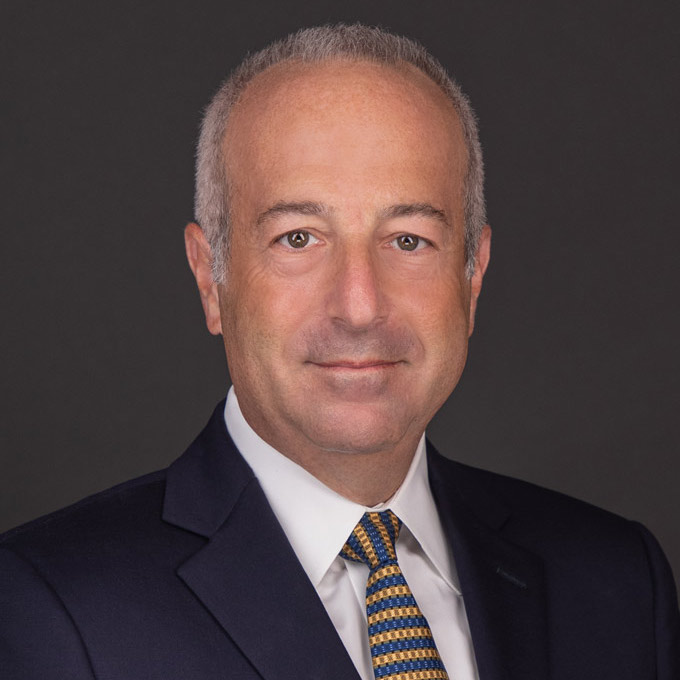 Mr. Finkelstein is the Managing Partner of Finkelstein & Partners, LLP. He has become a noted consumer activist through his representation of injured individuals against corporate wrongdoers and irresponsible parties.
An accomplished litigator, Mr. Finkelstein has represented Plaintiffs in wrongful death and catastrophic personal injury cases. He has successfully handled dozens of multi-million dollar cases.