The VA recently announced, and President Obama recently endorsed, new VA regulations concerning service connection for P.T.S.D (Post-Traumatic Stress Disorder) claims. The new regulations, though touted as liberalizing the evidentiary standard for Veterans claiming service connection for P.T.S.D., will nonetheless require confirmation by a VA psychiatrist/psychologist, that the claimed "stressor" while in service, was adequate to support a diagnosis of P.T.S.D. This raises serious questions and doubts concerning whether a veteran will be given a fair and unbiased medical diagnosis in this regard. Raising the potential for yet additional hurdles over which a veteran must jump, in order to attain the service connection he/she deserves. Other than this questionable benefit, the new regulation will apply to claims received by the VA on or after July 13, 2010; received before July 13, 2010 but not yet decided by a VA regional office; appeals to the Board of Veterans' Appeals on or after July 13, 2010, but not yet decided by the Board; and pending before the VA on or after July 13, 2010, because the Court of Appeals for Veterans Claims vacated a Board decision and remanded for re-adjudication.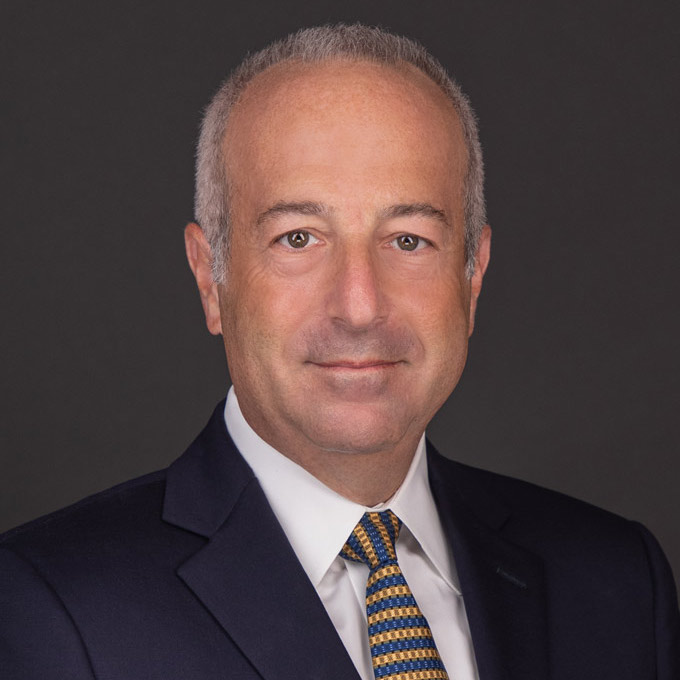 Mr. Finkelstein is the Managing Partner of Finkelstein & Partners, LLP. He has become a noted consumer activist through his representation of injured individuals against corporate wrongdoers and irresponsible parties.
An accomplished litigator, Mr. Finkelstein has represented Plaintiffs in wrongful death and catastrophic personal injury cases. He has successfully handled dozens of multi-million dollar cases.