Veterans Day originated as "Armistice Day," on November 11, 1919, in conjunction with the first anniversary of the end of World War I. In 1926, Congressed passed a resolution designating an annual observance and in 1938, November 11th became a national holiday. The name was officially changed from Armistice Day to Veterans Day in 1954, by President Dwight D. Eisenhower.
According to the National Center for Veterans Analysis and Statistics there are approximately 19.5 million living Veterans. While traditional Veterans Day commemorations take place on November 11th, since 1996 the President annually signs a proclamation declaring the month of November National Veterans and Military Families Month. On October 30, 2020, the White House issued its annual proclamation designating the month of November 2020. During this time society is encouraged to pause and honor the service, sacrifice, and contribution of our Veterans and Military Families.
This year, due to the COVID-19 pandemic, several organizations are offering virtual events ranging from virtual parades, celebrations, and observances, to virtual career fairs and business resources, to museum displays and tours. A weekly newsletter of upcoming events can be found at  https://content.govdelivery.com/accounts/USVA/bulletins/2a8bf3c. Clicking on an individual event link will provide additional details and the ability to register for the event. For a full list of outreach events throughout the month of November, please visit: https://www.va.gov/outreach-and-events/events/.
We here at Finkelstein & Partners, would like to say thank you, and extend our gratitude and appreciation to all our Veterans and Military Families.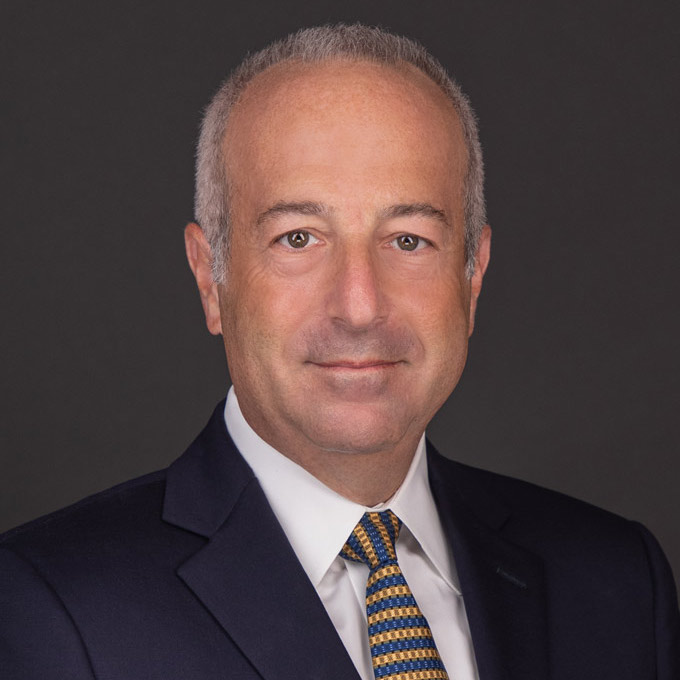 Mr. Finkelstein is the Managing Partner of Finkelstein & Partners, LLP. He has become a noted consumer activist through his representation of injured individuals against corporate wrongdoers and irresponsible parties.
An accomplished litigator, Mr. Finkelstein has represented Plaintiffs in wrongful death and catastrophic personal injury cases. He has successfully handled dozens of multi-million dollar cases.