January 15, 2015:
BUSINESS BOOT CAMP: Managing Partner Andrew Finkelstein will be teaching an informal breakout session at the annual three-day Business Boot Camp for students at Brooklyn Law School on January 15th. The program provides them with insight into how to "think like a business person" as well as a lawyer. These sessions are opportunities for students to meet informal with successful graduates of Brooklyn Law School. 
Mr. Finkelstein will talk to students about his career as a managing partner of New York's largest personal injury law firm.
About Business Boot Camp at Brooklyn Law School
There are times when lawyers need to reach outside the traditional legal toolkit in order to give clients the best possible advice and representation.  Lawyers often find themselves grappling with the kinds of issues that business people confront daily, such as how to keep track of money, how to value assets, how to raise capital, and how to meet business goals while also complying with the law.
Of course, the legal aspects of these topics are well-covered in our business law curriculum, and, to some extent, young lawyers traditionally gain a deeper understanding of these issues in their early years of practice. The goal of the BLS Business Boot Camp is to accelerate that process by introducing students to business issues from the business person's perspective, and by equipping students with the vocabulary and framework they need to communicate effectively with clients and evaluate their needs.
Our three-day Business Boot Camp is being taught by a team of business and finance professionals from Deloitte Financial Advisory Services along with BLS faculty and other alumni.  The curriculum is based in part on an intensive course that Deloitte developed for first-year associates.  It includes the following topics:
•    Development of business plans
•    Choosing the right business form
•    Financing the business – types and sources of lenders and investors
•    Advising small (and growing) businesses
•    Valuation
•    Accounting basics, the art of reading financial statements skeptically, and an introduction to how lawyers and accountants work together
•    Purchase and sale of businesses
•    This year we are also introducing a session on keys to professional networking, how to develop contacts into clients, and how young lawyers can build their own professional brand.
Boot Camp wil be concluded by giving students an opportunity to meet informally with some of our graduates who represent businesses and entrepreneurs, or who are themselves entrepreneurs or business people.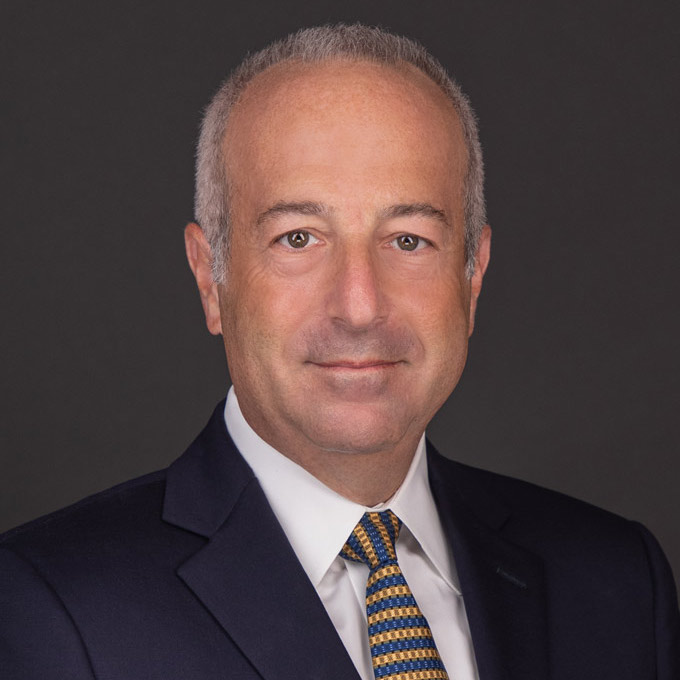 Mr. Finkelstein is the Managing Partner of Finkelstein & Partners, LLP. He has become a noted consumer activist through his representation of injured individuals against corporate wrongdoers and irresponsible parties.
An accomplished litigator, Mr. Finkelstein has represented Plaintiffs in wrongful death and catastrophic personal injury cases. He has successfully handled dozens of multi-million dollar cases.