U.S. Safety regulators said that it is likely that more than 13 people died in General Motors cars recalled earlier this year for their defective ignition switches.
The automaker stands by its number of fatalities but did raise the number of crashes associated with the faulty switches.
GM recalled 2.6 million older models, including the Chevy Cobalt and Saturn Ion, to replace defective switches that can cause the engine to shut off while driving, leading to sudden loss of power steering, power brakes and failure to deploy air bags in the event of a crash.
GM has linked the faulty ignition switches to 13 fatalities in cars built or sold between 2003-2010.
The NHTSA said in a statement, "The final death toll associated with this safety defect is not known to NHTSA, but we believe it's likely that more than 13 lives were lost. GM would be in the position to determine additional cases related directly to this defect based on lawsuits, incident claims and additional data reported directly to the automaker from its customers, dealerships, insurance companies, safety groups and other sources."
If you or a loved one has been seriously injured as a result of a defective or recalled car part, learn how we can help you receive the compensation you deserve.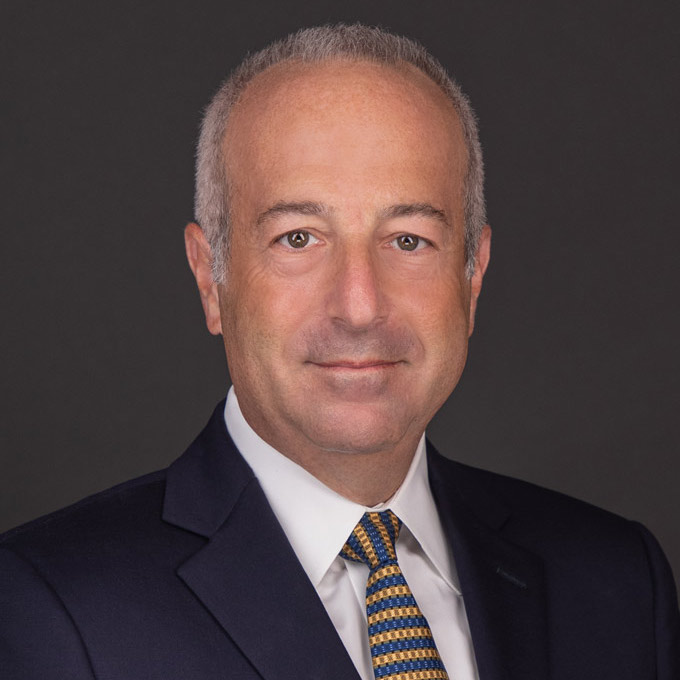 Mr. Finkelstein is the Managing Partner of Finkelstein & Partners, LLP. He has become a noted consumer activist through his representation of injured individuals against corporate wrongdoers and irresponsible parties.
An accomplished litigator, Mr. Finkelstein has represented Plaintiffs in wrongful death and catastrophic personal injury cases. He has successfully handled dozens of multi-million dollar cases.