Approximately two children die every week in unintentional shootings. According to a new study by Everytown for Gun Safety, this number is actually far more than government statistics show.
Medical examiners will sometimes categorize shooting deaths of children as homicides or suicides before investigations are complete.
According to John Feinblatt, gun-control group's president, this is putting more young lives at risk. "If you don't have the right numbers, then you don't understand the scope of the problem and how to prevent it," Feinblatt says. "If fewer gun owners left their guns loaded and unlocked, fewer children would be killed."
His group conducted a study and examined every publicly reported case of a child gun death from December 15, 2012 to December 14, 2013. The study found that there were 100 unintentional deaths in 35 states. This is 61% higher than the average number of unintentional gun deaths reported annually by the Centers for Disease Control and Prevention from 2007 to 2011. In most cases, the shooter was a child playing with a gun.
Toddlers have the highest risk of unintentionally shooting themselves.
According to Shannon Watts, found her Moms Demand Action for Gun Sense in America, there are not enough laws to ensure that with rights come responsibilities. She believes the state should pass laws to prevent child access to guns and prosecute gun owners who do not store guns properly.
How medical examiners determine the manner of death varies around the country. Examiners approach things differently based on their culture and their training. Some consider any death in which one person shoots another with a firearm a homicide, no matter the age or cause.
Oakland County Medical Examiner Ljubisa Dragovic says that medical examiners need to look into the details of a case and not use broad definitions to determine what is and isn't an accident. This way we will have better statistics when it comes to unintentional gun accidents among the youth.
Read the full article from USAToday.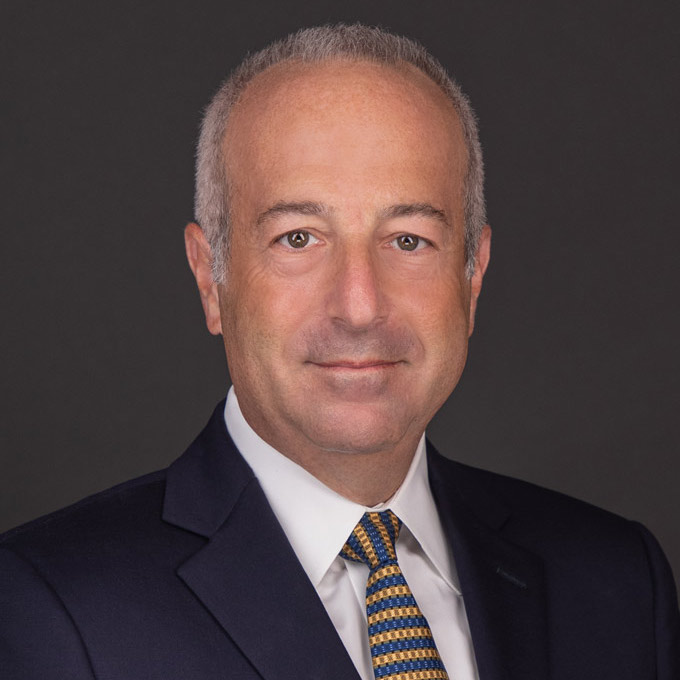 Mr. Finkelstein is the Managing Partner of Finkelstein & Partners, LLP. He has become a noted consumer activist through his representation of injured individuals against corporate wrongdoers and irresponsible parties.
An accomplished litigator, Mr. Finkelstein has represented Plaintiffs in wrongful death and catastrophic personal injury cases. He has successfully handled dozens of multi-million dollar cases.