Congress dedicated $1.7 billion to treatment of brain injury and post-traumatic stress disorder and passed a law requiring the military to test a soldier's cognitive functions before and after deployment in an effort to identify brain injuries. However, the actual implementation of this measure has not had the intended effect. Reports state that many brain injuries are still going undetected.One reason behind this is the lack of records. Without documentation of wounds suffered, or of having been involved in a bomb blast, VA has denied claims of soldiers reporting cognitive difficulties. In addition, the testing methods utilized are deficient. The exit exam utilized is known as ANAM, or Automated Neuropsychological Assessment Metrics which evaluates a soldier's cognitive abilities. Though the ANAM is comprised of 29 tests, the military uses only 6 of them. Eric B. Schoomaker, MD, the Army Surgeon General, was quoted as stating to Congress that ANAM was "fraught with problems" and that its reliability with respect to detecting traumatic brain injury was a "coin flip". As a result, many of our soldier's are being sent back for another tour of duty, or are discharged from the military, suffering from undetected brain injuries.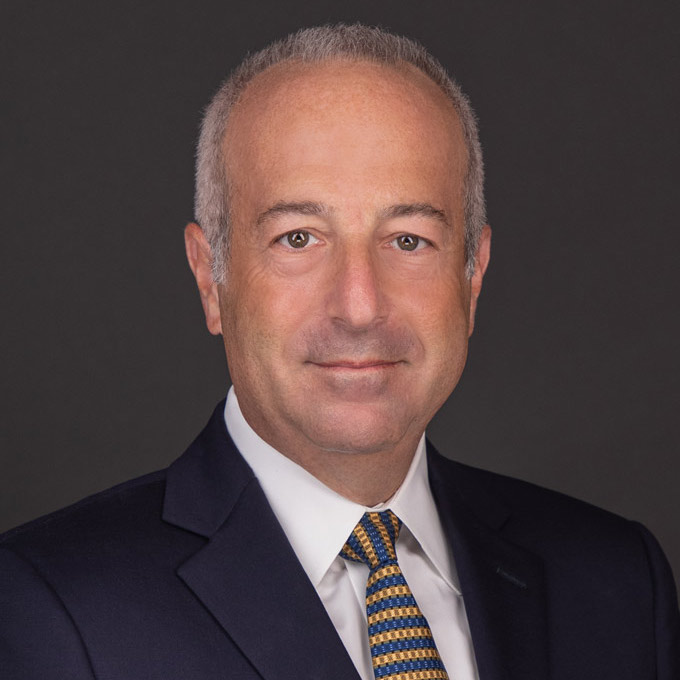 Mr. Finkelstein is the Managing Partner of Finkelstein & Partners, LLP. He has become a noted consumer activist through his representation of injured individuals against corporate wrongdoers and irresponsible parties.
An accomplished litigator, Mr. Finkelstein has represented Plaintiffs in wrongful death and catastrophic personal injury cases. He has successfully handled dozens of multi-million dollar cases.