Newburgh, NY – Super-sized ceremonial check in hand, Andrew Finkelstein, managing attorney of Finkelstein & Partners LLP, presented representatives from The American Red Cross in Greater New York (ARC/GNY) with a donation of $1,500. The funds will be directed toward the Red Cross' ongoing relief efforts in Haiti. The money donated was raised, in part, from contributions from law firm employees and community members. Finkelstein & Partners supported those fundraising efforts with a matching donation for local relief efforts. 
"Our firm has a long tradition of giving back to the community we serve," said Finkelstein. "After the earthquake in Haiti, we had many employees who wanted to do something to help. Knowing what a huge role the Red Cross has in the relief efforts in Haiti, we felt that a donation to our regional chapter would have the greatest impact to help both here and abroad," Finkelstein continued.
A banner announcing the firm's fundraising effort was hung in front of Finkelstein & Partners' headquarters on Route 300 in Town of Newburgh, inviting the community to get involved. It was this banner that caught the eye of Wallkill sixth grader Kelly Fosler. Inspired to make a difference, Kelly raised $16 from her classmates which she donated to the law firm's fundraiser.
"It's our privilege to have Kelly join us in presenting this donation to the Red Cross," said Finkelstein. "Her generous heart should serve as an inspiration to others, both young and old. I am also proud of our many employees at Finkelstein & Partners who gave generously to support those in need in Haiti," Finkelstein continued.
Donations came from Finkelstein & Partner offices in Newburgh, Hempstead, Albany, Binghamton, Syracuse, and Middletown.
May 21, 2010: Finkelstein law firm donates to Red Cross 
In addition to supporting the international relief efforts of the Red Cross, The American Red Cross in Greater New York (ARC/GNY) plays an important role closer to home. Serving as a key humanitarian partner, they are a vital participant in New York's plans and programs to help more than nine million people in New York City and Orange, Putnam, Rockland and Sullivan counties prevent, prepare for and respond to emergencies. The Chapter responds to an average of 7 emergencies a day—fires, floods, building collapses—and provides immediate humanitarian aid to as many as 100,000 people affected by these emergencies each year. The American Red Cross in Greater New York is a 501(c)(3) nonprofit organization, not a government agency, and relies on donations to fund its free humanitarian services. For more information about how you can help, call 1-877-RED CROSS (1-877-733-2767), or visit www.nyredcross.org.
Headquartered in Newburgh, NY, Finkelstein & Partners, LLP has been successfully serving client needs for more than 50 years. Offices are located throughout New York and New Jersey and services include: Personal Injury, Social Security Disability Benefits, Workers' Compensation, Veterans Services and a complete range of personal legal documents and letters. To learn more, visit the newly designed website at www.lawampm.com or call 1-800-Lawampm / 1-800-529-2676
Cutline: From left, left, Assistant Comptroller Lenore Dumas, Trial Attorney George Levy, Wallkill sixth grader Kelly Fosler, Managing Attorney Andrew Finkelstein, Bonnie Fletcher, Director, Community Development, Lower Hudson Valley, American Red Cross in Greater NY, Teri Walker, Assistant Director, Community Development American Red Cross in Greater New York, Dean Ianazzi, Volunteer, American Red Cross in Greater NY Orange/Sullivan Fundraising Committee and Dr. Carl Gold Human Resources Director.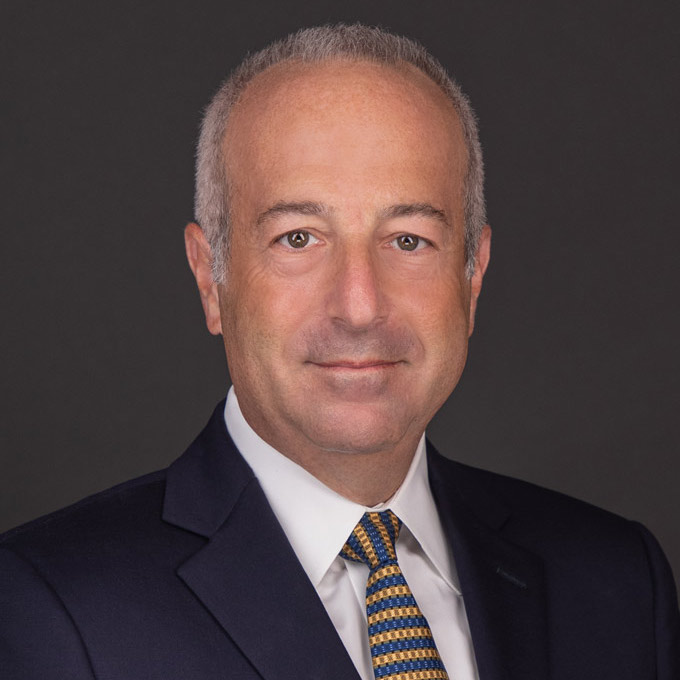 Mr. Finkelstein is the Managing Partner of Finkelstein & Partners, LLP. He has become a noted consumer activist through his representation of injured individuals against corporate wrongdoers and irresponsible parties.
An accomplished litigator, Mr. Finkelstein has represented Plaintiffs in wrongful death and catastrophic personal injury cases. He has successfully handled dozens of multi-million dollar cases.