Originally Posted on recordonline.com
Nancy Morgan, center, director of legal operations for the firm of Finkelstein & Partners, welcomes students from Newburgh Prep, the alternative high school, to show the many career opportunities available in the legal field. From left are Keimira Rivera, Jasmine Sanchez, Ariana Sanchez, and Adriana Valentin. Photo by Kristin Jensen
 
Newburgh Prep, the alternative high school, has partnered with numerous individuals and businesses throughout the area to inform students of the many career opportunities that are available. One of the groups is the law firm of Finklestein & Partners, based in Newburgh.
Recently, Nancy Morgan, the law firm's director of legal operations, met with a group from the school, as had other staff members on several previous occasions.
"By meeting with our staff, the students were able to gain a better understanding of the many career choices available in a law office," said Morgan. On this final meeting at the law firm, the students shadowed Morgan by going to the Orange County Courthouse in Goshen, where they watched Morgan present several cases before Justice Elaine Slobod.
When the morning session ended, the judge visited with the students. She encouraged them to continue with their education. "Education is the most important thing you can do for yourself. No one can ever take education away from you."
While in Goshen, the students also met with Annie Rabbitt, Orange County Clerk and former New York State Assembly representative, who explained the civil service test and encouraged the students to look over the list of current job openings available in the county.
The visit ended with lunch and determination to complete their high school education.
http://www.recordonline.com/article/20150528/NEWS/150529501/101012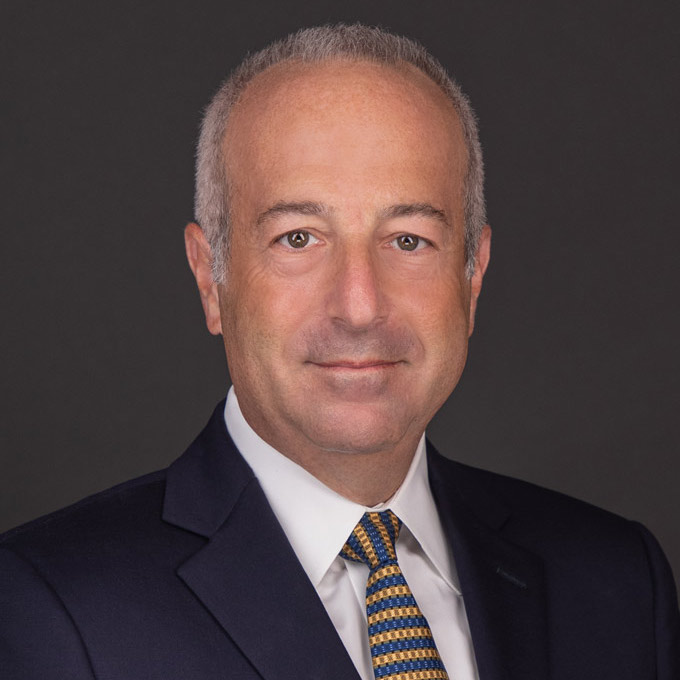 Mr. Finkelstein is the Managing Partner of Finkelstein & Partners, LLP. He has become a noted consumer activist through his representation of injured individuals against corporate wrongdoers and irresponsible parties.
An accomplished litigator, Mr. Finkelstein has represented Plaintiffs in wrongful death and catastrophic personal injury cases. He has successfully handled dozens of multi-million dollar cases.