NEWBURGH – When it comes to protecting the rights of our nation's heroes, the Veterans Service Group at Finkelstein & Partners, one of New York State's largest personal injury and veterans' rights law firms, takes the job very seriously. In fact, they'll even take it to the Supreme Court.
 
Andrew G. Finkelstein, the law firm's managing partner, announced this week that the U.S. Supreme Court ruled 8 – 0 in favor of Mr. David L. Henderson, a Korean War veteran. The court in, Henderson v. Shineski, decided that the right to "equitable tolling," a law which says that equitable issues can be considered when deadlines have passed, is available to Veterans.
 
Mr. Henderson filed an appeal from the denial of service connected benefits. Unfortunately he missed the 120 day deadline for filing his meritorious appeal with the Veterans Court by just 15 days. As a result, he was denied the benefits he had earned as a serviceman. This despite the fact that he had physician documentation stating his service-connected mental illness prevented him from meeting the deadline. Mr. Henderson then sought legal assistance to appeal the Veterans Court's decision. A federal court also denied Mr. Henderson's claim, ruling that the deadline was "jurisdictional" and therefore no allowances could be made for a missed deadline.
 
Working closely with the National Organization of Veterans' Advocates (NOVA) in support of Mr. Henderson's claim, members of F&P's Veterans Services Group, attorneys George A. Kohl, Duncan W. Clark and Nancy Morgan, prepared an Amicus (Friends of the Court) brief in support of Henderson's petition for a Writ of Certiorari requesting that the Supreme Court consider taking the case. The Court, which agrees to hear only a handful of cases each year, granted the team their Writ of Certiorari. The case was argued before the Supreme Court in Washington, D.C. in December 2010. The decision was handed down just this week. The unanimous court ruled in favor of Henderson.
 
"I am incredibly proud of the great work accomplished by Finkelstein & Partners' Veterans Service Group and NOVA on behalf of Mr. Henderson and all of our nation's veterans," said Finkelstein. "To have this case accepted by the Supreme Court is a great accomplishment. To have the highest court in the land rule unanimously in this veteran's favor is extraordinary," Finkelstein added. "This ruling will safeguard the rights of all veterans and ensure they receive the benefits for which they made great personal sacrifices to earn."
 
Sadly, Mr. Henderson did not live to reap the benefits of this triumphant ruling; he passed away last fall. He now leaves a legacy, however, that will have far-reaching benefits for our nation's veterans. The deadline for veterans to file claims will be determined using equitable factors, not an arbitrary deadline determined by an administrative body.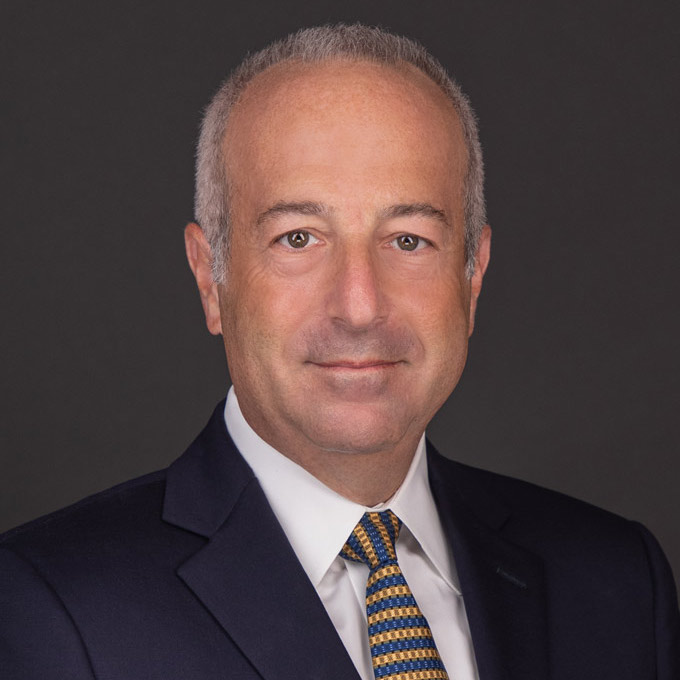 Mr. Finkelstein is the Managing Partner of Finkelstein & Partners, LLP. He has become a noted consumer activist through his representation of injured individuals against corporate wrongdoers and irresponsible parties.
An accomplished litigator, Mr. Finkelstein has represented Plaintiffs in wrongful death and catastrophic personal injury cases. He has successfully handled dozens of multi-million dollar cases.