In an undercover investigation, 90% of child car seat retailers failed to properly install car seats for their customers. In the test, the retailers failed to fit two car seats in a standard family car. The results exposed serious problems and dangerous mistakes by what we believe to be professionals.
The test sent car seat fitting experts undercover into 42 stores, asking each branch to fit two different car seats. Of the stores visited, 90% failed to properly fit both car seats correctly, with only 4 stores fitting the seats properly in the car. 13 stores completely failed the test and could not install either car seat correctly.
Among the worst car seat fitting branches was Babies R Us. They failed 11 of the 12 fittings. The mistakes made by Babies R Us had dire consequences if the seat had been used as fitted and the car had crashed.
It's not only important to install a car seat properly, but to purchase a car seat that has passed rigorous safety tests. Learn more about this study.
If your child has been seriously injured in a motor vehicle accident due to a defective car seat or improperly installed car seat, contact us for a free consultation today.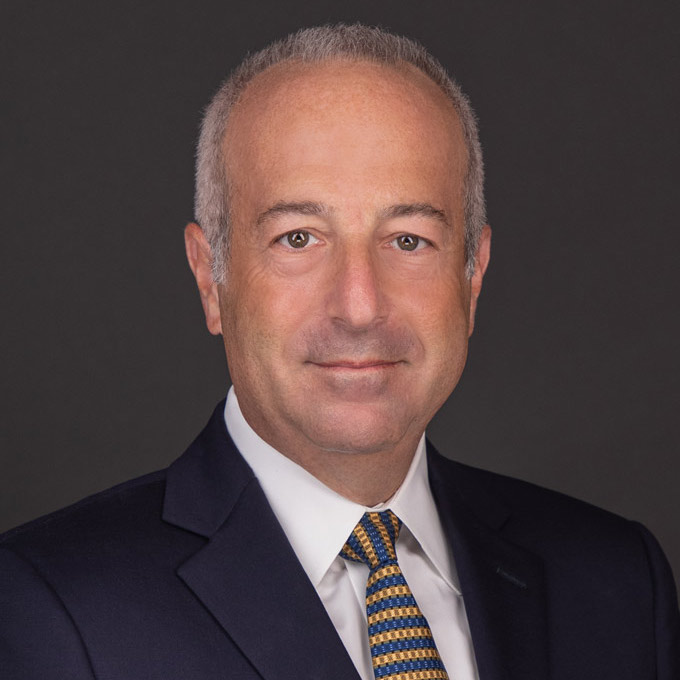 Mr. Finkelstein is the Managing Partner of Finkelstein & Partners, LLP. He has become a noted consumer activist through his representation of injured individuals against corporate wrongdoers and irresponsible parties.
An accomplished litigator, Mr. Finkelstein has represented Plaintiffs in wrongful death and catastrophic personal injury cases. He has successfully handled dozens of multi-million dollar cases.